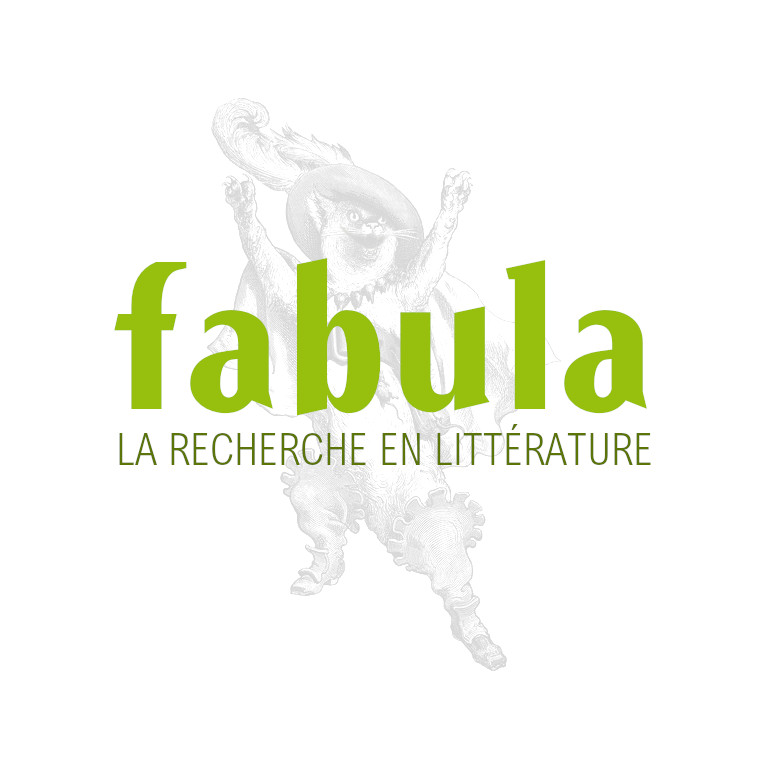 L. Greene, The Discourse of Hysteria: The Topoi of Humility, Physicality, and Authority in Women's Rhetoric
Mellen Press
EAN: 9780773448438
GREENE, Logan, The Discourse of Hysteria: The Topoi of Humility, Physicality, and Authority in Women's Rhetoric, Lewiston / Ceredigion, Mellen Press, 2009, 240 p.
ISBN  978-0-7734-4843-8  
RÉSUMÉ
This study analyzes the rhetorical strategies of five women, (Hildegardof Bingen, Margery Kempe, Aphra Behn, Sojourner Truth, and HélèneCixous), from different historical periods. The author findscommonalities constituting a discourse of hysteria, deriving from andmaking productive use of women's historical position at the margins ofinstitutionalized power in our culture.
TABLE DES MATIÈRES
Foreword by Prof. Teena A.M. Carnegie, Eastern Washington University
1. Prolegomenon to a Theory of Women's Rhetoric
2. A New History of Rhetoric
3. The Redemptive Function of the Hysteric
4. The Power of Humility: Hildegard of Binge
5. The Power of Hysteria: Margery Kempe
6. The Sexualization of Hysteria: Aphra Behn
7. A New Sign: Sojourner Truth
8. Écriture féminine: Hélène Cixous
9. A Theory of Women's Rhetoric
Notes
Works Cited
Index
BIOGRAPHIE
Logan Greene is Assistant Professor in the English Department atEastern Washington University in Cheney, Washington, where she teachesmedieval literature and rhetoric. She has a master's degree in MedievalStudies from the University of Oregon and completed her Ph.D. inRhetoric and Writing at the University of New Mexico.
Responsable : Logan Greene