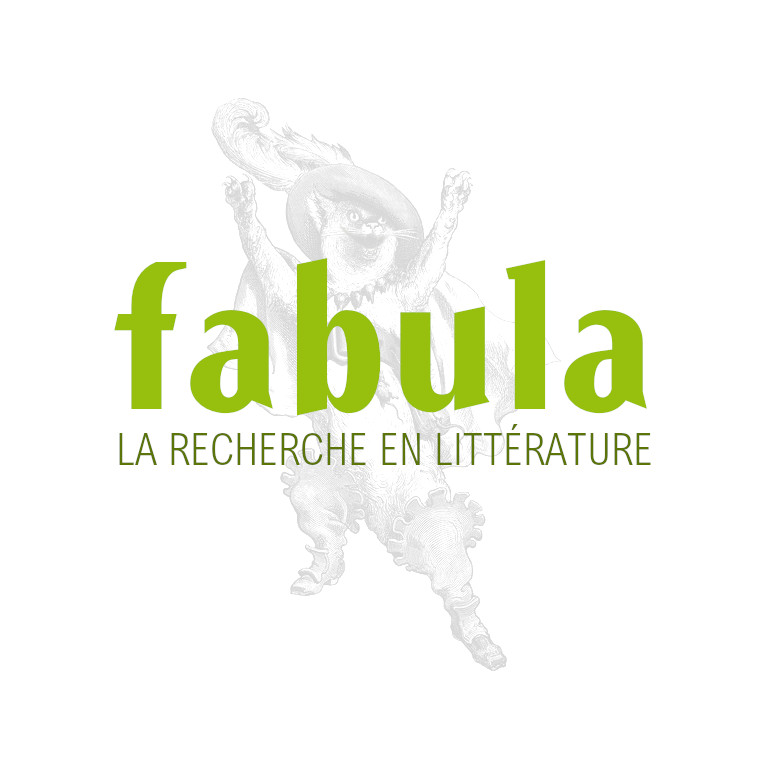 L. Nyberg, Bodies of Poems. Graphic Poetics in a Historical Perspective
Peter Lang, coll. "Cultural Interactions: Studies in the Relationship between the Arts"
EAN: 9783039113439
Information publiée le 22 décembre 2008 par
Gabriel Marcoux-Chabot
(source : Site web de la maison d'édition)
NYBERG, Lennart, Bodies of Poems. Graphic Poetics in a Historical Perspective, Bern / Berlin / Bruxelles / Frankfurt am Main / New York / Oxford / Wien, Peter Lang (Cultural Interactions: Studies in the Relationship between the Arts), 2008, 187 p.
ISBN 978-3-03911-343-9
RÉSUMÉ
How is meaning created by a poem? Through the invisible ideas andthoughts conveyed by the text or through the physical presence of book,paper and print? In Bodies of Poems the author argues that thematerial properties of poetic texts are meaningful in their own rightbut often ignored and made invisible in poetry criticism. Through anumber of examples ranging from the introduction of print technology inthe fifteenth century to late twentieth-century poets such as AdrienneRich and Seamus Heaney, this study examines the ways in which poems areproducts of the contemporary state of print technology, legal andsocial definitions of authors and texts, and culturally andhistorically determined assumptions about the self and the body.Although indebted to recent innovative work in textual criticism, thisbook is a pioneering attempt to place the study of poetic texts asmaterial artefacts in a sustained historical narrative.
TABLE DES MATIÈRES
Graphic Poetics in History: Poems referring to themselves as materialartefacts - Copyright legislation and the definition of the poem as acommodity - The Romantic merging of text and self - Thenineteenth-century development of print technology and the increasingpossibilities for graphic elaboration of texts - The Word: Modernistattempts to make poetry material - The creation of poetry as an eliteart - The critical negligence of graphic poetics in the inter-war years- The Body: Poems as representations of sounds, paintings and organicfields - The poetic work of an author as a representation of the bodyof the author - The Past: Poems as physical representations of time andspace - Words as archaeological objects.
BIOGRAPHIE
Lennart Nyberg is a senior lecturer in English Literature at the Centre for Languages and Literature, Lund University, Sweden.
Responsable : Lennart Nyberg