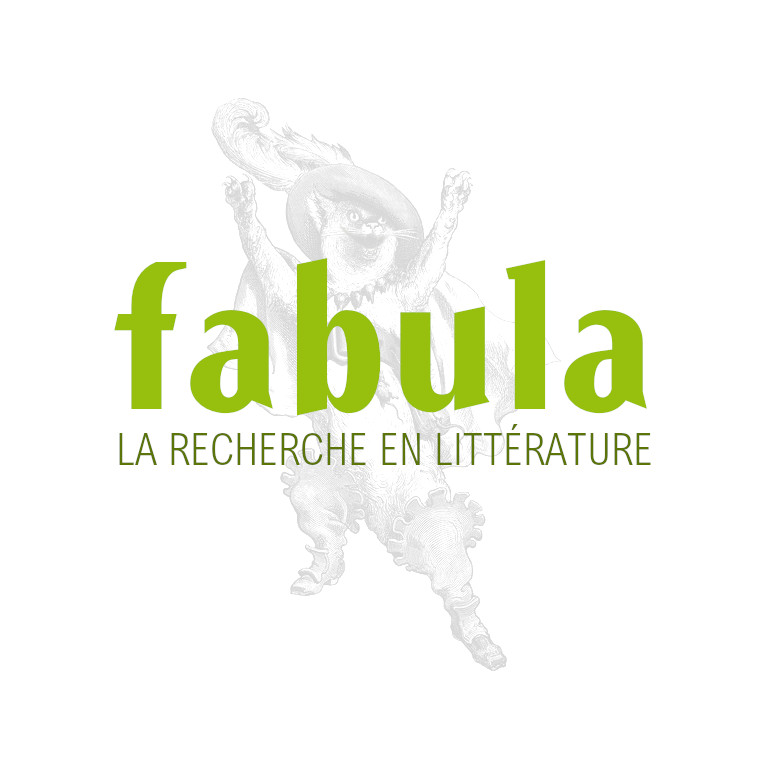 Cl. Launchbury, Music, Poetry, Propaganda. Constructing French Cultural Soundscapes at the BBC during the Second World War
Peter Collier, coll. "Modern French Identities. Vol. 78"
EAN: 9783034302395
Claire Launchbury, Music, Poetry, Propaganda. Constructing French Cultural Soundscapes at the BBC during the Second World War
Oxford : Edited by Peter Collier, coll. "Modern French Identities", Vol. 78, 2012.
ISBN 978-3-0343-0239-5
223 p., num. tables and graphs

CHF 47.00 / €(D) 38.00 / €(A) 39.10 / € 35.55 / £ 32.00 / US-$ 49.95€(D) comprend la TVA - uniquement valable pour l'Allemagne  /  €(A) comprend la TVA - uniquement valable pour l'Autriche.
Offering new perspectives on the role of broadcasting in the construction of cultural memory, this book analyses selected instances in relation to questions of French identity at the BBC during the Second World War. The influence of policy and ideology on the musical and the poetic is addressed by drawing on theoretical frameworks of the archive, memory, trauma and testimony. Case studies investigate cultural memories constructed through three contrasting soundscapes. The first focuses on the translation of 'Frenchness' to the BBC's domestic audiences; the second examines the use of slogans on the margins of propaganda broadcasts. In the third, the implications of the marriage of poetry and music in the BBC's 1945 premier of Francis Poulenc's cantata setting of resistance poems by the surrealist poet Paul Éluard in Figure humaine are assessed. Concentrating on the role of the archive as both narrative source and theoretical frame, this study offers a new approach to the understanding of soundscapes and demonstrates the processes involved in the creation of sonic cultural memory in the context of global conflict.
Contents:

Cultural memory, soundscapes, and archive theory – Contested nationhood, cultural identity, Anglo-French perspectives on Occupation, exile, development of programming strategies in relation to French topics – French cultural soundscapes, domestic listeners, mediation, BBC Home Service – Music and propaganda broadcasts destined for Occupied France – Poulenc, Éluard, Resistance texts, first performance of Figure humaine in translation, post-Liberation symbolism of Anglo-French cultural renewal – Wartime BBC as an Anglo-French lieu de mémoire.
Claire Launchbury is Leverhulme Early Career Fellow in French at the University of Leeds. She studied music at the University of Exeter before doing postgraduate work in music and French studies at Royal Holloway, University of London.
Adresse : University of Leeds, School of Modern Languages and Cultures, Leverhulme Early Career Fellow in French, LS2 9JT Leeds, United Kingdom