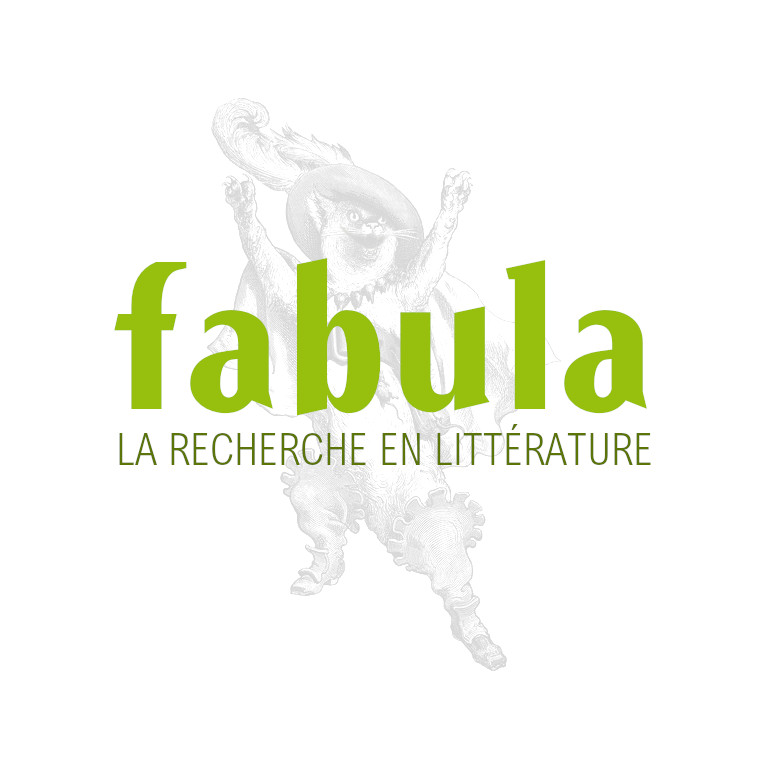 Literature and the Sacred (Alif, nº 23, 2003)
Alif: Journal of Comparative Poetics published its 23rd issue (2003) devoted to Literature and the Sacred

The new issue of Alifthe trilingual (Arabic, English, and French) annual journal, published by the Department of English and Comparative Literature at the American University in Cairois available at AUC Bookstore for L.E. 20.

Subscriptions abroad: $20 for individuals and $40 for institutions.

This issue of Alif covers the complex relationship between the literary and the holy across cultures and ages. It highlights treatment of the sacred in literary texts and traditions, the literary dimensions of sacred texts, the impact of the sacred on the literary imagination, the role of the  literary in the sacred experience, and the contestations between literature and the sacred over the constitution of cultural and social norms. Articles in this issue explore the philosophical basis underlying distinctions between the beautiful and the holy as well as investigating the socio-political institutionalization of the sacred. The problematic of literary approach and strategies of literary reading of holy texts are juxtaposed to analysis of poetry with religious or blasphemous motifs in Arabic, German, French, Turkish, and Urdu. Romance and fiction which incorporate sacred issues are addressed in their cultural and historical contexts: medieval France, nineteenth-century Russia, and contemporary Egypt and Maghreb.

English/French Section:

o Nasr Abu-Zayd: The Dilemma of the Literary Approach to the Quran

o Heba Machhour: Lire dans le parcours dune création (à partir de la
surate XCVI du Coran)

o Michael Frishkopf: Authorship in Sufi Poetry

o Markus Dressler: Turkish Alevi Poetry in the Twentieth Century: The
Fusion of Political and Religious Identities

o Scott Kugle: Pilgrim Clouds: The Polymorphous Sacred in Indo-Muslim
Imagination

o Karen J. Campbell: Rilkes Duino Angels and the Angels of Islam

o Olivier Sécardin: La poésie impie ou le sacre du poète: Sur quelques
modernes

o Marla Segol: Floire and Blancheflor: Courtly Hagiography or Radical
Romance?

o Angelica Maria DeAngelis: Moi aussi, je suis musulman: Rai, Islam,
and Masculinity in Maghrebi Transnational Identity

Arabic Section:

o Said Tawfik: The Beautiful and the Sacred in Art and Religion

o Anwar Mohamed Ibrahim: Dostoevsky: The Dialectic of Skepticism and
Faith

o Ali Mabrook: Institutionalizing the Sacred: The Case of al-Shafii

o Salah Kamil Salim: New Poetry and Sacred Masks: A Reading in
Medieval Poetic Discourse

o Ahmed Taher Hassanein: Busiris Burda: An Overview and
Correspondences

o Richard Jacquemond: Revolutionary Fiction and Fictional Revolution: A
New Reading of The Children of Gabalawi

o Boutros Hallaq: A Reading in the Book of Flesh

o Farid Abu-Sida: Three in One Divinity


************************************

Alif: Journal of Comparative Poetics
Department of English and Comparative Literature
The American University in Cairo
PO Box 2511
Cairo 11511, Egypt
tel 797-5107
fax 795-7565
e-mail: alifecl@aucegypt.edu

English/French Section:

o Nasr Abu-Zayd: The Dilemma of the Literary Approach to the Quran

o Heba Machhour: Lire dans le parcours dune création (à partir de la
surate XCVI du Coran)

o Michael Frishkopf: Authorship in Sufi Poetry

o Markus Dressler: Turkish Alevi Poetry in the Twentieth Century: The
Fusion of Political and Religious Identities

o Scott Kugle: Pilgrim Clouds: The Polymorphous Sacred in Indo-Muslim
Imagination

o Karen J. Campbell: Rilkes Duino Angels and the Angels of Islam

o Olivier Sécardin: La poésie impie ou le sacre du poète: Sur quelques
modernes

o Marla Segol: Floire and Blancheflor: Courtly Hagiography or Radical
Romance?

o Angelica Maria DeAngelis: Moi aussi, je suis musulman: Rai, Islam,
and Masculinity in Maghrebi Transnational Identity

Arabic Section:

o Said Tawfik: The Beautiful and the Sacred in Art and Religion

o Anwar Mohamed Ibrahim: Dostoevsky: The Dialectic of Skepticism and
Faith

o Ali Mabrook: Institutionalizing the Sacred: The Case of al-Shafii

o Salah Kamil Salim: New Poetry and Sacred Masks: A Reading in
Medieval Poetic Discourse

o Ahmed Taher Hassanein: Busiris Burda: An Overview and
Correspondences

o Richard Jacquemond: Revolutionary Fiction and Fictional Revolution: A
New Reading of The Children of Gabalawi

o Boutros Hallaq: A Reading in the Book of Flesh

o Farid Abu-Sida: Three in One Divinity


************************************

Alif: Journal of Comparative Poetics
Department of English and Comparative Literature
The American University in Cairo
PO Box 2511
Cairo 11511, Egypt
tel 797-5107
fax 795-7565
e-mail: alifecl@aucegypt.edu