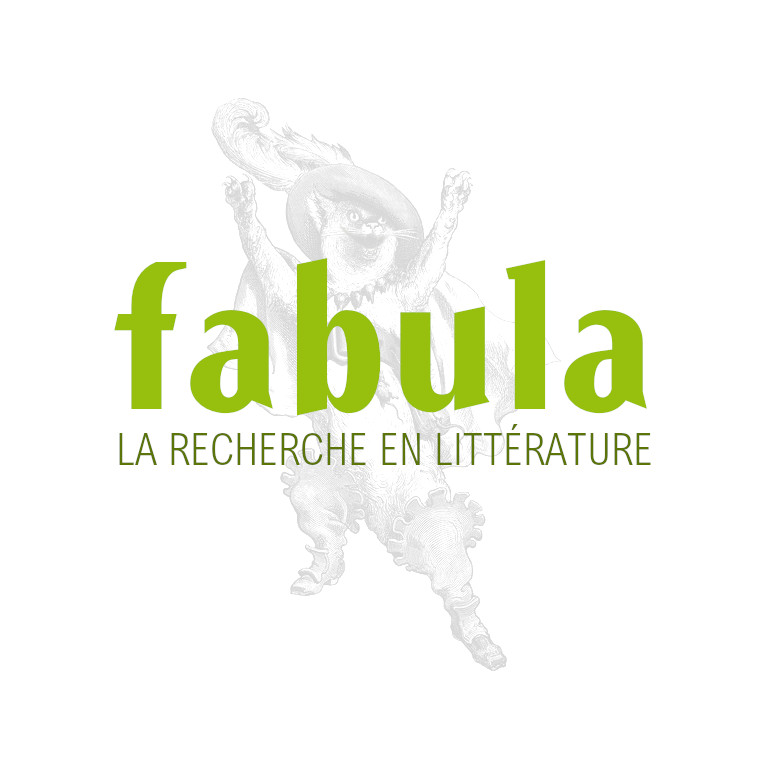 M. Cooke, E. Göknar, G. Parker (ed.), Mediterranean passages : readings from Dido to Derrida
Date de publication : 0 janvier 2008
Miriam Cooke Erdag Göknar and Grant Parker (edd.). Mediterraneanpassages : readings from Dido to Derrida. Chapel Hill: University of North Carolina Press, 2008. xiv, 399 p. $24.95(pb). ISBN 9780807858714.
Présentation de l'éditeur
The Mediterranean is the meeting point of threecontinents--Asia, Africa, and Europe--as well as three majormonotheistic religions--Islam, Judaism, and Christianity. Focusing on globalnetworks and cultural exchanges, Mediterranean Passages collects writings fromacross 3,000 years to provide a pan-Mediterranean perspective of the cultural,political, and economic relations that crisscross the region, linking peopleand places from antiquity to the present.
FromHomer's hymn to Apollo to the writing of French-Algerian philosopher JacquesDerrida, from the contemporary accounts of North African Berber conqueror Tariqibn al-Yazid to the journalism of American I. F. Stone, this chronologicallyorganized anthology juxtaposes the voices and experiences of travelers, exiles,and colonizers who have lived in or visited the Mediterranean region sincebefore 1200 B.C.E. Literary and historical texts and a gallery of maps,architecture, photographs, and paintings provide glimpses of travel andmigration, trade routes, military conquest, and cultural exchange. Together,these selections highlight the networks of connections, intersections, andinterruptions that animate a vital and contested geographical space.
L'auteur
Miriamcooke is professor of Arabic literature and culture at Duke University. Erdag Göknar is assistantprofessor of Turkish studies at Duke University. Grant Parker is assistantprofessor of classics at Stanford University.