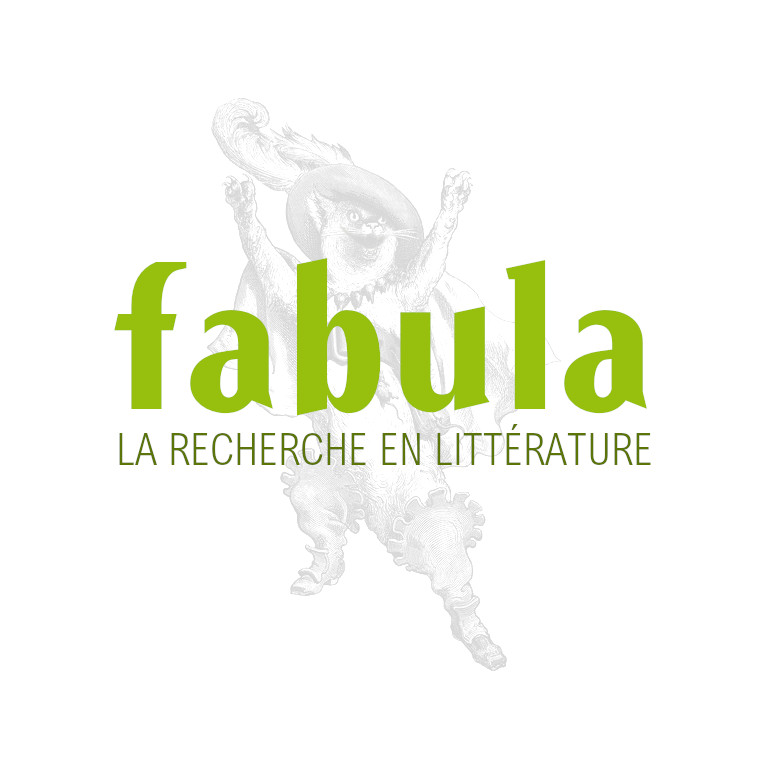 M. E. Theis, Mothers and Masters in Contemporary Utopian and Dystopian Literature
Peter Lang, coll. "Currents in Comparative Romance Languages and Literatures"
EAN: 9780820428185
THEIS, Mary E., Mothers and Masters in Contemporary Utopian and Dystopian Literature, Bern / Berlin / Bruxelles / Frankfurt am Main / New York / Oxford / Wien, Peter Lang (Currents in Comparative Romance Languages and Literatures), 2009, 192 p.
ISBN 978-0-8204-2818-5
RÉSUMÉ
Because advances made by science and technology far outstrippedimprovements in human nature, utopian dreams of perfect societies inthe twentieth century quickly metamorphosed into dystopian nightmares,which undermined individual identity and threatened the integrity ofthe family. Armed with technological and scientific tools, totalizingsocial systems found in literature abolish the distinction betweenpublic and private life and thus penetrate and corrupt the very core ofall utopian blueprints and visions: the education of futuregenerations. At the heart of the family, mothers as parents transmittheir diverse cultural traditions while socializing their children andthus compete with ideologically driven systems that usurp their role aseducators. Mothers and Masters in Contemporary Utopian and Dystopian Literaturefocuses, therefore, on the thematic importance of this and othermaternal roles for generic metamorphosis: the shift to dystopiainvariably is signaled by the inversion of traditional maternal roles.The longevity of the utopian-dystopian literary tradition andpersistence of the maternal model of human relationships serve aspoints of reference in this post-modern age of relative culturalvalues. Meta-utopian exploration of this thematic tension betweenutopia and dystopia reminds us that «no place» may not be home, but weneed to keep going there.
BIOGRAPHIE
Mary E. Theis earned her undergraduate degree in Russian from theUniversity of Iowa in Iowa City, and her master's in Russian literatureand her doctorate in comparative literature from the University ofIllinois at Urbana-Champaign. As Associate Professor of ModernLanguages at Kutztown University of Pennsylvania, she now teachesFrench and French and Francophone film and cultures. In addition topresentations on utopian and dystopian literature, she is the author ofnumerous papers and articles on Russian, French, American, and othercontemporary women writers, and she is also co-author of Contemporary Business Russian with Ksenia V. Muratova and Andrew Felkay (Lang, 1997).

Responsable : Mary E. Theis