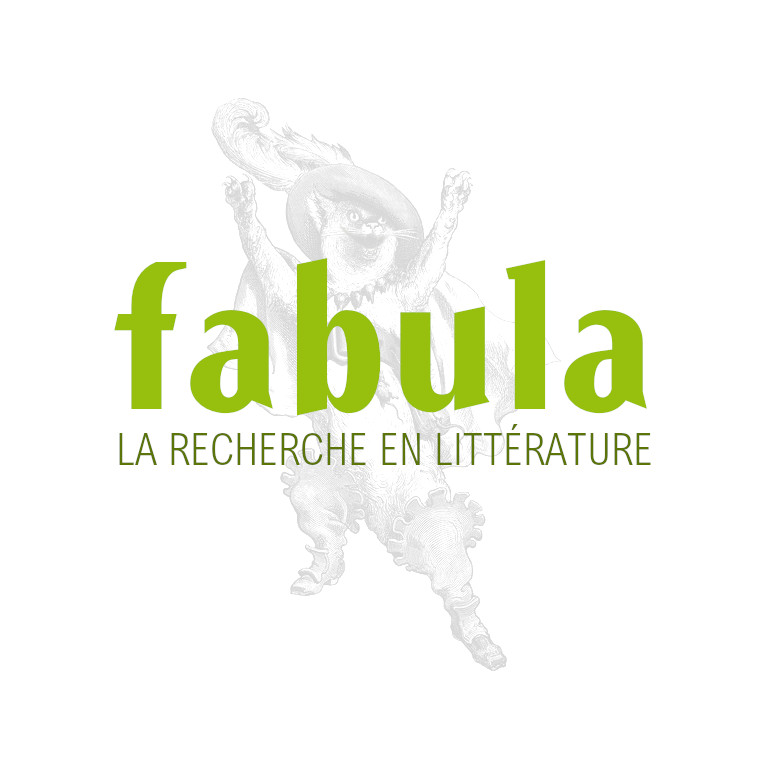 M. Hobson, Diderot and Rousseau : Networks of Enlightenment
Voltaire Foundation, coll. "SVEC"
EAN: 9780729410113
Marian Hobson, Diderotand Rousseau: Networks of Enlightenment
Edited by Kate E.Tunstall and Caroline Warman
Oxford : Voltaire Foundation, coll. "SVEC", 2011.
366 p.
Prix : 80EUR.
EAN : 9780729410113.
Présentation de l'éditeur : 
MarianHobson's work has made a seminal contribution to our understanding of theEuropean Enlightenment, and of Diderot and Rousseau in particular.
Hobson'sdistinctive approach is to take a given text or 'problématique' and position itwithin its intellectual, historical and polemical context. From close analysisof the underlying conceptual structures of literary texts, sheoffers a unique insight into the vibrant networks of people and ideas at workthroughout Europe, and across disciplinary boundaries. This book presents her most important articlesin a single volume, translated into English for the first time, makingthe detail of these debates accessible to everyone.
Adresse : Voltaire Foundation, University of Oxford, 99 Banbury Road, Oxford OX2 6JX, Angleterre