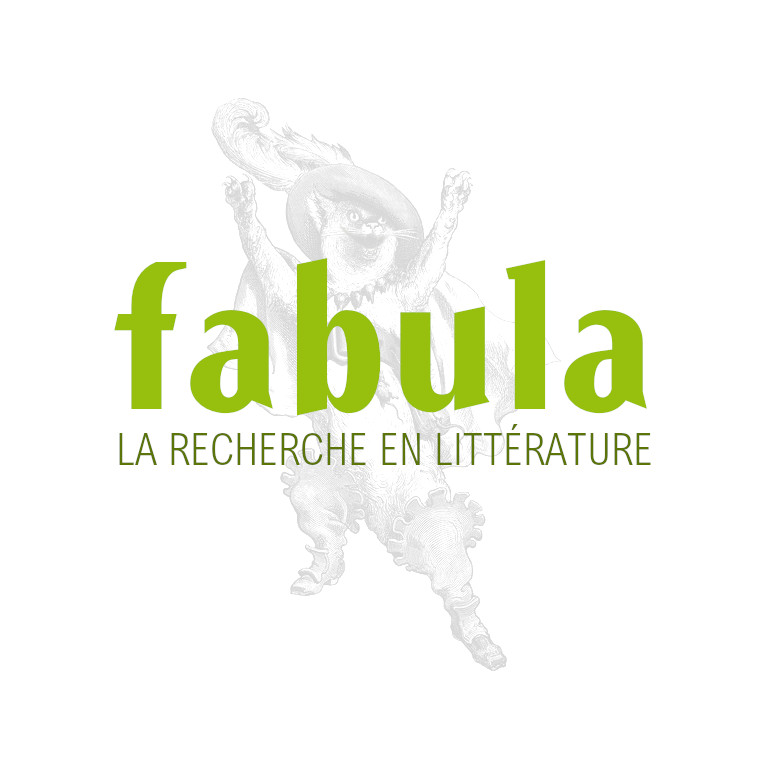 M.-J. Arn, The Poet's Notebook. The Personal Manuscript of Charles d'Orléans
Brepols Publishers, coll. "Texts & Transitions"
EAN: 9782503520704
Information publiée le 14 janvier 2009 par Bérenger Boulay (source :
Editions Brepols
)
Mary-Jo Arn, The Poet's Notebook. The Personal Manuscript of Charles d'Orléans (Paris BnF MS fr. 25458)

 Turnhout:  Brepols Publishers, coll. "Texts & Transitions" vol. 3, 2008, XX+202 p.

Isbn 13 (ean): 9782503520704
80€

 Présentation de l'éditeur:

This study of Charles d'Orléans's personal manuscript of his poetry — the first in nearly a century — paves the way not only for a new edition of the duke's oeuvre (by Mary-Jo Arn, John Fox, and R. Barton Palmer) but for a new view of it. Following the first complete modern description of the manuscript, this study reconstructs the history of the manuscript, copying layer by copying layer. Codicological observations supplemented with palaeographical, historical, art-historical, and textual information reveal the approximate sequence of the manuscript's composition, which in turn allows a re-dating of the manuscript and some of the poems in it. Charles saw lyric form differently than did his predecessors and contemporaries, a view made manifest in the poet's own numbering of his poems. He mixed his complaintes with ballades and his rondels with chansons, each pair of forms in a numbered series, but never presenting the longer alongside the shorter forms. The analysis of the manuscript's construction corrects the current physical disorder of the later chansons and rondels, as well as that of the 'En la forest de longue actente' series (including the lyric omitted from the standard edition) and re-evaluates the handful of English poems in the manuscript. In the end, we come to understand the relationship between the visual 'messiness' of the manuscript and the poet's strong concept of lyric order. The technical aspects of the study are clarified by many tables and fascimile pages; the interactive CD contains an index of first lines that can be sorted in various ways to reveal a variety of kinds of manuscript relationships.
Recension par Adrian Armstrong (University of Manchester) dans The Medieval Review (TMR 09.09.14)

Adresse : Brepols Publishers Begijnhof 67 B-2300 Turnhout (Belgique)