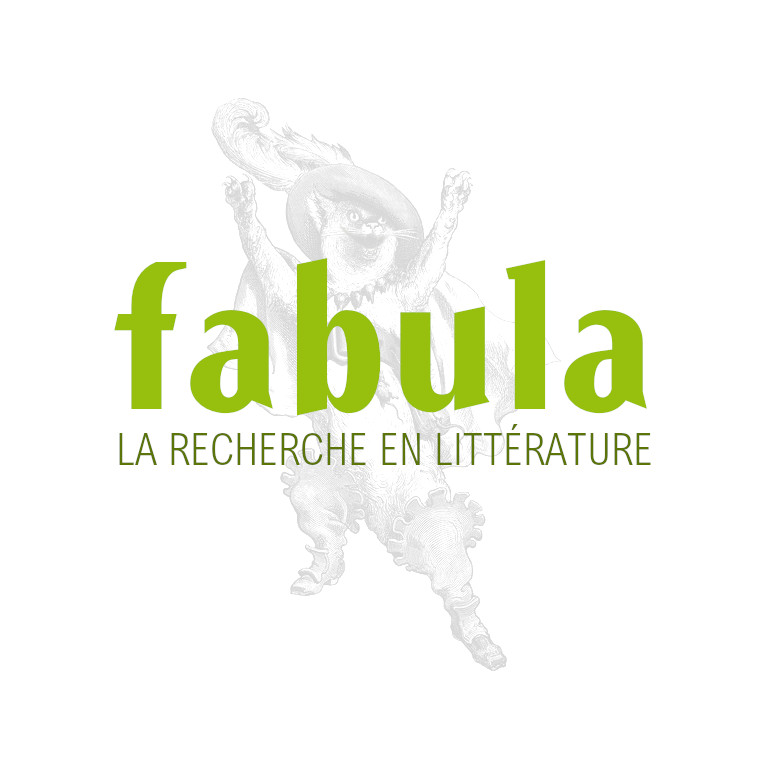 M. Randall, The Gargantuan Polity: On the Individual and the Community in the French Renaissance
University of Toronto Press
EAN: 9780802098146
RANDALL, Michael, The Gargantuan Polity: On the Individual and the Community in the French Renaissance, Toronto, University of Toronto Press, 2008,  432 p.
ISBN  9780802098146
RÉSUMÉ
Critics and scholars have long argued that the Renaissance was the period that gave rise to the modern individual. The Gargantuan Polityexamines political, legal, theological, and literary texts in the lateMiddle Ages, to show how individuals were defined by contracts ofmutual obligation, which allowed rulers to hold power due to approvalof their subjects. Noting how the relationship between rulers andindividuals changed with the rise of absolute monarchy, Michael Randallprovides significant insight into Renaissance culture and politics byshowing how individuals went from being understood in terms of theirobjective relations with the community to subjective beings.
Bystudying this evolution, he challenges the argument that subjectivityenabled modern political autonomy to come into existence, and insteadargues that subjectivity might have disempowered the outwardly directedand highly political individuals of the late Middle Ages.
A profound and detailed study of one of the most drastic periods of change, The Gargantuan Polity will be of interest to scholars of French literature, the Renaissance, and intellectual history.
BIOGRAPHIE
Michael Randall is an associate professor in the Department of Romance Studies at Brandeis University.
Responsable : Michael Randall