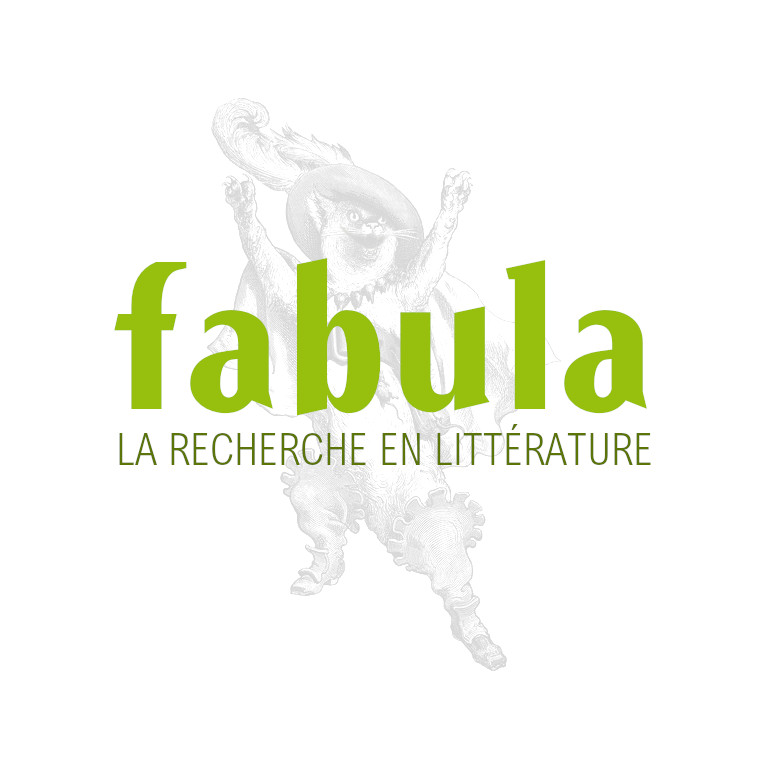 Michael R. Tobin, Georges Bernanos. The Theological Source of His Art
McGill-Queen's University Press
EAN: 9780773532328

Michael R. TOBIN, Georges Bernanos. The Theological Source of His Art, Montréal / Kingston, McGill-Queen's University Press, 2007, 232 p.
ISBN 9780773532328


RÉSUMÉ

French journalist, polemicist, and novelist Georges Bernanos(1888-1948) is perhaps best known through Robert Bresson's filmadaptation of Journal d'un curé de campagne (winner of the Grand prixdu roman de l'Académie française; published in English as Diary of aCountry Priest), Francis Poulenc's operatic adaptation of Dialogues desCarmélites, his first novel Sous le soleil de Satan, and the essay LesGrands Cimetières sous la Lune.

Michael Tobin's study is part literary criticism, part biography. Tobinfollows Bernanos and his family from France to Spain during the CivilWar and then to Brazil and North Africa. He also provides a thematicsynthesis of Bernanos' novels and his extensive body of non-fiction,demonstrating that one fundamental theological truth - the Incarnationof God in Jesus Christ - was the unifying factor of Bernanos'sentangled political and social criticism and the engine of his creativeimagination.

Recent English translations of some of Bernanos' novels have sparkedrenewed interest in his work in North America. Georges Bernanosincludes Tobin's translations of essential texts that have never beforeappeared in English.


TABLE DES MATIÈRES

Acknowledgments ix
Abbreviations xi
Introduction 3
PART ONE
1 A Creative Wellspring: The Source (1906–1940) 11
Castles in the Air 12
The Agnostic's Sermon 17
The Fallen Idol 36

2 A Novelist of Genius: The Art (1906–1940) 55
The Flawed Saint 56
The Mystical Saint 72
The Beloved Saint 88
The Apostate 106
The Literati 119
The Dead 139

PART TWO
3 A Prophetic Essayist: The Source (1940–1948) 161
4 A Spiritual Testament: The Art (1940–1948) 185

Conclusion 200
Bibliography 207
Index 215


BIOGRAPHIE

Michael R. Tobin is associate professor, French, St Thomas MoreCollege, University of Saskatchewan, and a contributor to theEncyclopedia of Catholic Literature.