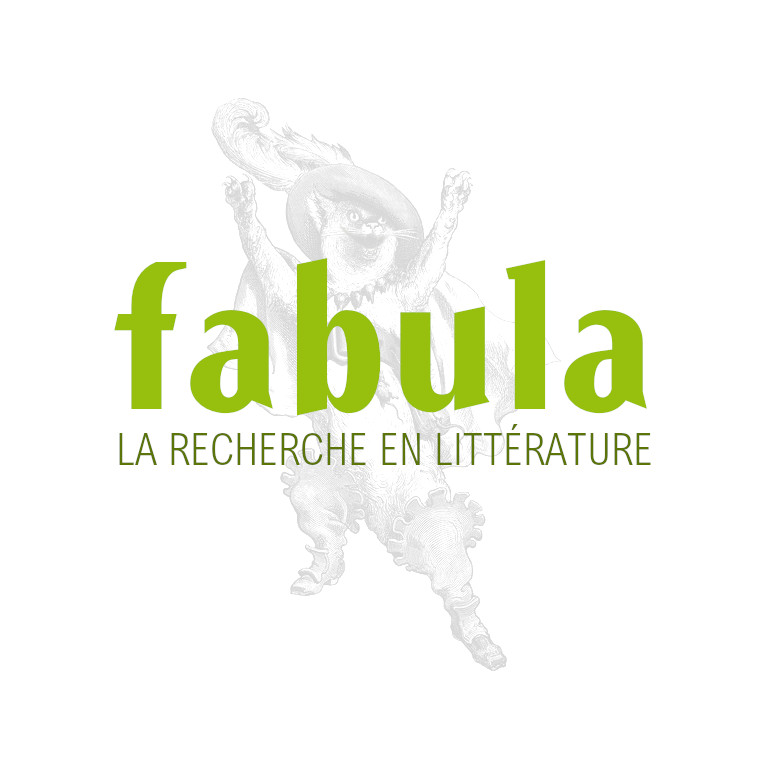 Music, Words and Voice. A reader
CLAYTON, Martin (dir.), Music, Words and Voice. A reader, New York, Palgrave Macmillan, 2008, 328 p.
ISBN 0-7190-7788-5
RÉSUMÉ
This book is a new and exciting interdisciplinaryresource which integrates the worlds of music and literature. It is thefirst primary and secondary source collection of its kind to focus onthe relationships between words and music, and between musical andverbal forms. Featured along with key writings on music, speech andtheir relationship are previously unpublished articles and interviewtranscripts, and a new translation of an extract from Wagner'stheoretical works.
TABLE DES MATIÈRES
Introduction. -- Martin Clayton * The first voices-- Jean Jacques Rousseau * The beginnings of music --  Charles S. Myers* The boundaries of speech and song -- George List *  The separation ofspeech and song, -- Jacques Derrida * Poetry and music -- RichardWagner * Oral mnemonics for the Japanese noh flute -- David Hughes *Drum signalling in a West African tribe -- George Herzog * The voice asa musical instrument -- Simon Frith * Working class 'country' -- StevenFeld, Aaron A. Fox, Thomas Porcello and David Samuels * Music, voice,language -- Roland Barthes *  'Hey Jude' -- Tim Riley * The voice ofEgypt -- Virginia Danielson *  Siddheshwari Devi sings -- Sheila Dhar *Text and performance in thumri  -- Peter Manuel * The meaning of song-- Victor Zuckerkandl * Hazara lullabies -- Hiromi Lorraine Sakata *Race, class and gender in Carmen -- Susan McClary * Oh Brother whereart thou? and the blues -- Richard Middleton  * Jùjú live -- Christopher Waterman * Rhythm, rhyme, and rhetoric in the music ofPublic Enemy --  Robert Walse * The Maori haka -- Jan Bolwell and KeriKaa *   Wassailing in Somerset -- Kingsley Palmer and Bob Patten * Thecarol revival -- Frank Howes * Papal legislation on sacred music -- Robert F. Hayburn * Jungle paths and spirit songs -- Marina Roseman *The Karelian lamen -- Elizabeth Tolbert * Russian wedding rituals andStravinsky -- Richard Taruskin * Lamenting in Stravinsky's Les Noces--  Pieter C. Van den Toorn * The Sicilian cantastorie -- Mauro Geraci* Song and performance -- Edward Cone * The 'Bell Song'-- CarolynAbbate * The little blueprint – an amplification of the meaning of'libretto'-- Gordon Kalton Williams * Sondheim's technique -- StephenSondheim and Trevor Herbert *   Writing lyrics -- Oscar Hammerstein *Afternoon Raag -- Amit Chaudhuri * The Vinteuil Sonata -- Marcel Proust* List of illustrations * List of sources
BIOGRAPHIE
Martin Clayton is Senior Lecturer in Music/ Ethnomusicology at the Open University.