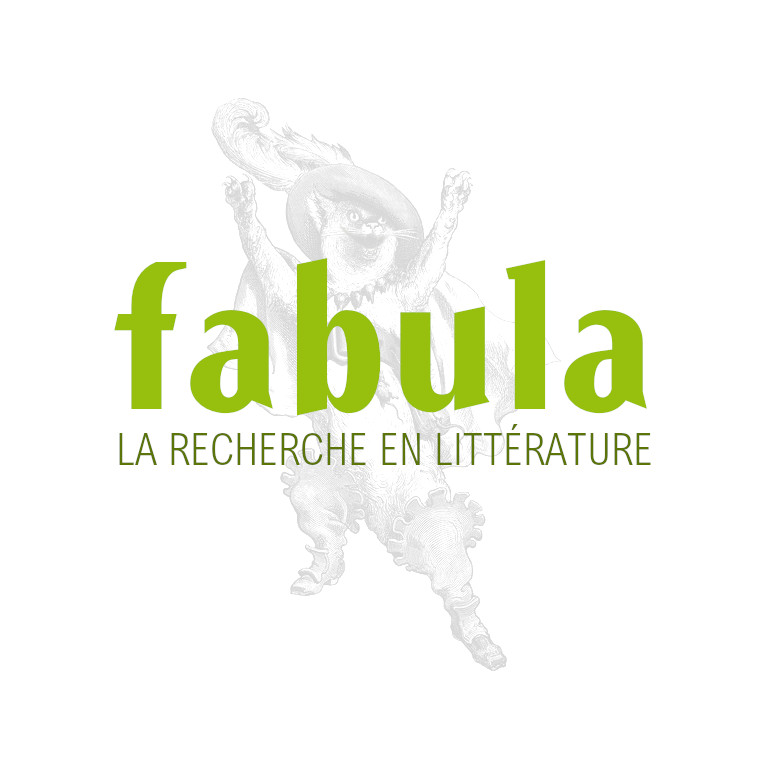 Nathalie Aubert (dir.), Proust and the Visual
Date de publication : 0 décembre 2012
Proust and the Visual edited by Nathalie Aubert, University of Wales Press, 2012, ISBN 978-0-7083-2548-3, 245 p.
Proust and the Visual is an edited volume of essays written by Proustian specialists, concerned with the rich phenomenological category of the 'visual' whose prominent role in the Proustian novel is at the heart of its modernity. The 'visual' is defined as manifesting in the image not only space, but time. The 'visual' is considered as a category that delineates the conditions of possibility of all visibility and constitutes an integral part of both the progression of the narrator's journey towards becoming a writer and of the unfolding of the novel itself.
Contents
Introduction
'The secret blackness of milk' Proust, Merleau-Ponty, literature.
Nathalie Aubert
'Un assemblage composite': perception and grafting in Du côté de chez Swann 
Adam Watt
Proust and the Analysis of Gesture 
Patrick ffrench
Disentangling Modernism: A Common Drive Towards Aesthetics 
Hughes Azerad
Proust and Handwriting 
Akane Kawakami
Images come alive (or how to make images with words)
Karen Haddad
Proust's Picture Plane 
Thomas Baldwin
The Art Market in Proust A comparative study of the treatment of Rembrandt and the salon painter Gleyre in Proust 
Sarah Tribout-Joseph    
'Avid Eyes and Ears: Photographic Practice, Perception, and Memory in À la recherche du temps perdu' 
Áine Larkin
'Mais dans les beaux livres, tous les contresens qu'on fait sont beaux': Marcel Proust, Raoul Ruiz, Volker Schlöndorff and Harold Pinter 
Vincent Ferré
In praise of iconoclasm. Reflections on the improbable 'illustration' of La Recherche 
Florence Godeau
Intermedial Proust: Harold Pinter and Di Trevis's Stage Adaptation of À la recherche du temps perdu 
Marion Schmid