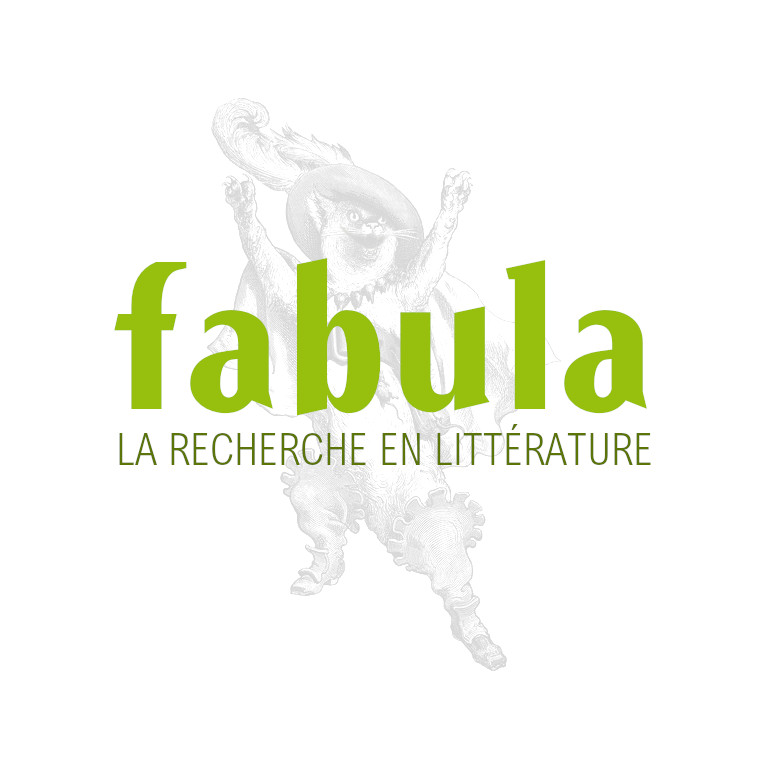 Nicolas-Etienne Framery and lyric theatre in eighteenth-century France
Nicolas-Etienne Framery and lyric theatre in eighteenth-century France
Mark Darlow
This study offers a reassessment of the librettist, parodist and critic Nicolas-Etienne Framery (1745-1810) whom scholars have frequently mentioned in passing, but whose career remains little known and poorly understood today. It considers Framerys work as a dramatist and theatrical critic, and demonstrates his constant concern for progress in French lyric theatre. Framery was one of the generation of librettists to write for the new Comédie-Italienne, and his enthusiasm for the innovative opéra-comique was unfailing. His attention to musical terminology made him one of the major contributors to the Encyclopédie méthodique: musique. His parodies of Sacchini and Paisiello are considered here, as are Framerys theoretical views on composition, on the relationship between music and language, and on operatic word setting. Framerys progressivism, extending to journalism and to administrative issues, led him to adopt a career at variance with tradition, and it is only now, in the light of recent research on the opéra-comique, that his innovations in the lyric theatre can be properly appreciated.
SVEC 2003: 11
Studies on Voltaire and the eighteenth century
ISBN 0 7294 0836 1, ISSN 0435-2866, £59, 90, $103.