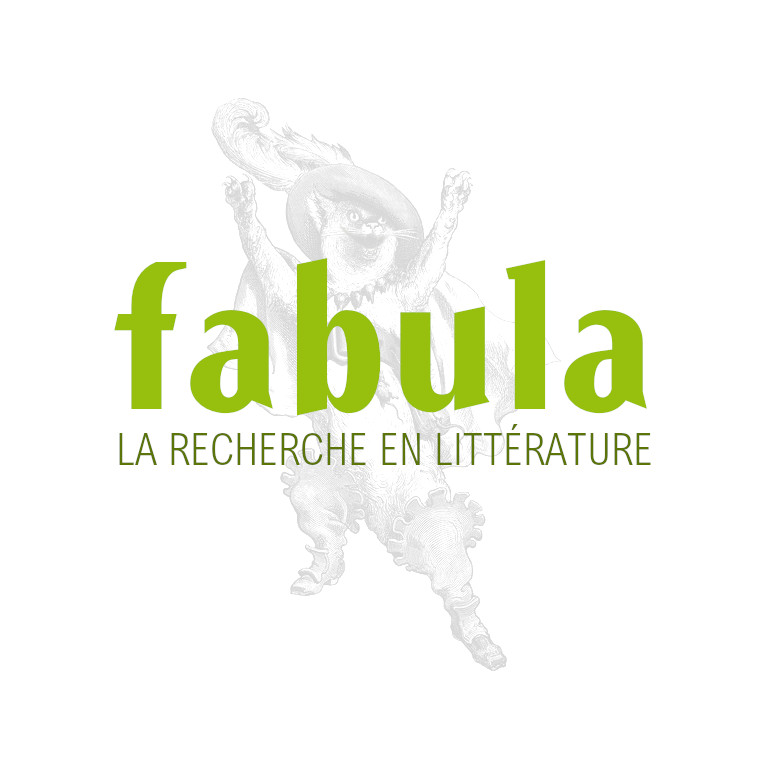 O. Knowles (Ed.), "My Dear Friend". Further Letters to and about Joseph Conrad.
Rodopi, coll. "Conrad Series"
EAN: 9789042024649
"My DearFriend".
FurtherLetters to and about Joseph Conrad.
KNOWLES,Owen (Ed.)
Rodopi
Amsterdam/New York, NY, 2008, XXXIV, 211 pp.
Hb:978-90-420-2464-9
€ 50 / US$73
Series: Conrad Studies 3
Présentation de l'éditeur
A sequel toA Portrait in Letters: Correspondence to and about Joseph Conrad (Rodopi,1995), this volume collects and annotates letters to Joseph Conrad by hisfamily, friends, admirers, and publishers. An indispensable companion to thewriter's own letters, it restores the quality of exchange, interaction, anddebate that belongs to a major correspondence. It also leads to a fuller, morerounded picture of Conrad in his personal and professional dealings: both ofthe mutualities and rituals that underpinned his close friendships and of theterms underlying his mutual disagreements with others. Familiar names are here– Arnold Bennett, John Galsworthy, Edward Garnett, Ford Madox Ford, BertrandRussell, and H. G. Wells – although in largely unfamiliar form, throughunpublished or inaccessible materials. Another notable feature of the volume isthe newly recovered correspondence relating to the implementation, by HenryNewbolt and William Rothenstein, of the Royal Bounty Fund grant awarded duringone of Conrad's most severe financial crises (1904–06).
Anessential resource for the scholar, this vivid collection can also be read withpleasure by the general reader for the light it throws on Conrad the man andwriter and the rich context in which he moved.
Table
List ofplates
Acknowledgements
Foreword
Holders ofletters
Publishedsources of letters and cue-titles
Correspondents
Editorialprocedures
Letters
1857–1900
1904–1906
1907–1914
1915–1920
1921–1924
Post -1924
Appendix I:Ford Madox Ford's Letter to Edward Garnett, 5 May 1928
AppendixII: Additions to the Calendar of Letters Addressed to Conrad
AppendixIII: A Calendar of Missing Conrad Letters
Index of correspondents
Index of names, places, titles