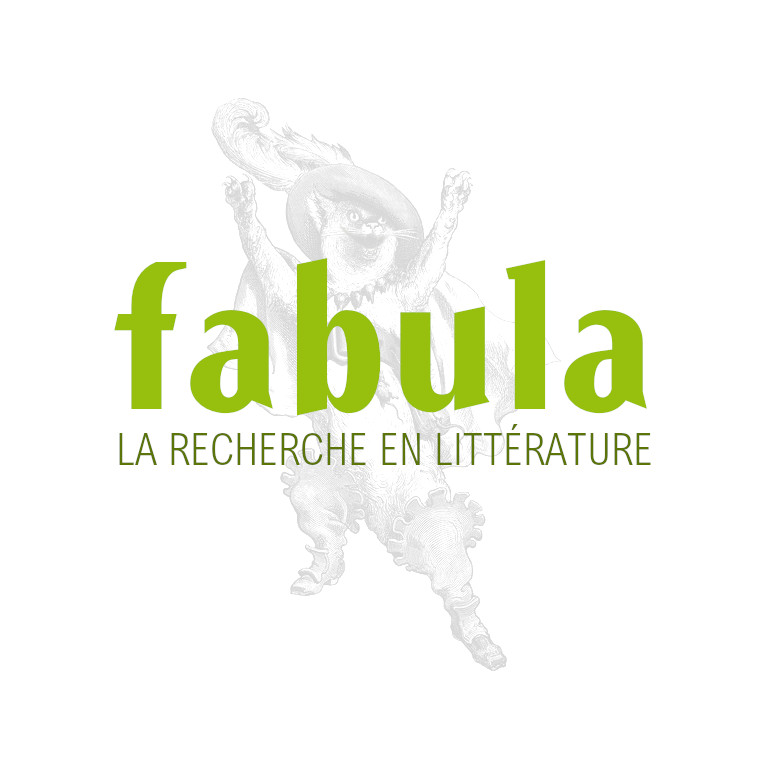 P. Forchini, Movie Language Revisited Evidence from Multi-Dimensional Analysis and Corpora
Peter Lang, coll. "Lingue e Culture/Languages and Cultures/Langues et Cultures"
EAN: 9783034310765
Pierfranca Forchini, Movie Language Revisited Evidence from Multi-Dimensional Analysis and Corpora
Oxford : Peter Lang, coll. "Lingue e Culture/Languages and Cultures/Langues et Cultures", 2012.
EAN 9783034310765.
Présentation de l'éditeur :
This book explores the linguistic nature of American movie conversation, pointing out its resemblances to face-to-face conversation. The reason for such an investigation lies in the fact that movie language is traditionally considered to be non-representative of spontaneous language. The book presents a corpus-driven study of the similarities between face-to-face and movie conversation, using detailed consideration of individual lexical phrases and linguistic features as well as Biber's Multi-Dimensional Analysis (1998). The data from an existing spoken American English corpus - the Longman Spoken American Corpus - is compared to the American Movie Corpus, a corpus of American movie conversation purposely built for the research. On the basis of evidence from these corpora, the book shows that contemporary movie conversation does not differ significantly from face-to-face conversation, and can therefore be legitimately used to study and teach natural spoken language.
Pierfranca Forchini has an MA in Foreign Languages and Literatures, an MA in Theoretical and Applied Linguistics, and a PhD in Linguistic and Literary Sciences. Her interests are the lexico-grammar interface of spoken and movie language, American English phraseology and phonology, corpus linguistics, contrastive linguistics and audio-visual translation. She currently lectures in English Linguistics at Università Cattolica del Sacro Cuore, Milan, Italy.
La collection du Département de Sciences Linguistiques et Littératures Etrangères de l'Université Catholique de Milan vise à offrir une réflexion scientifique organique sur les langues et les littératures européennes et extra-européennes.La collection se fonde sur une tradition détudes caractérisée par deux approches - l'une philologique et littéraire, l'autre linguistique - prises en compte dans leur réciprocité. Les sujets de la collection se concentrent sur des études linguistiques, stylistiques et littéraires. La collection accueillera principalement des études monographiques et thèses de doctorat.
Adresse : Dipartimento di Scienze Linguistiche e Letterature straniere, Via Necchi 9, 20123 Milano