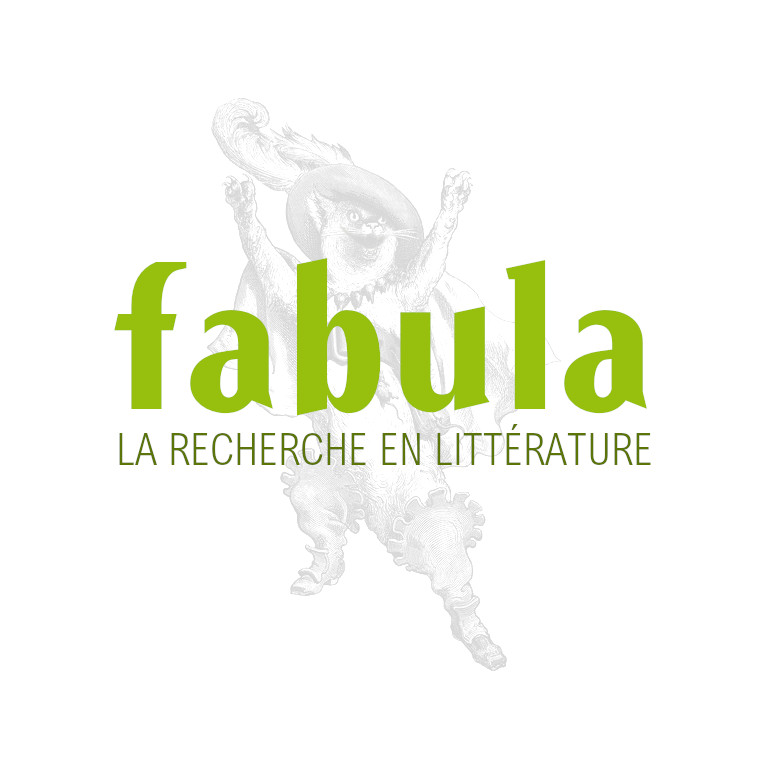 P. March-Russell, The Short Story. An Introduction
Edinburgh University Press
EAN: 9780748627745
MARCH-RUSSEL, Paul, The Short Story. An Introduction, Edinburgh, Edinburgh University Press, 2009, 304 p.
ISBN 9780748627745
RÉSUMÉ
This new general introduction emphasises the importance of the short story to an understanding of modern fiction.
Intwenty succinct chapters, the study paints a complete portrait of theshort story - its history, culture, aesthetics and economics. Europeaninnovators such as Chekhov, Flaubert and Kafka are compared to Irish,New Zealand and British practitioners such as Joyce, Mansfield andCarter as well as writers in the American tradition, from Hawthorne andPoe to Barthelme and Carver.
Fresh attention is paid toexperimental, postcolonial and popular fiction alongside developmentsin Anglo-American, Hispanic and European literature. Criticalapproaches to the short story are debated and reassessed, whilediscussion of the short story is related to contemporary criticaltheory. In what promises to be essential reading for students andacademics, the study sets out to prove that the short story remainsvital to the emerging culture of the twenty-first century.
TABLE DES MATIÈRES
Acknowledgements; List of Illustrations; Preface; 1: Origins: FromFolk-Tale to Art-Tale; 2: Riddles, Hoaxes and Conundrums; 3: Memory,Modernity and Orality; 4: Poe, O. Henry and the Well-Made Story; 5:Economies of Scale: The Short Story in England; 6: Brought to Book: TheAnthology and Its Uses; 7: Between the Lines: Dissidence and the ShortStory; 8: Enclosed Readings: The Short Story and the Academy; 9:Modernism and the Short Story; 10: The Short Story Cycle; 11: CharacterParts: Identity in the Short Story; 12: Localities: Centres andMargins; 13: Tales of the City ; 14: Romance and the Fragment; 15:Ghost Stories and Other Hauntings; 16: Popular Short Fictions; 17: TheExperimental Text; 18: Postmodernism and the Short Story; 19:Minimalism/Dirty Realism/Hyperrealism; 20: Voyages Out: ThePostcolonial Short Story; Bibliography; Index.
BIOGRAPHIE
Paul March-Russell is Honorary Lecturer in Comparative Literature atthe University of Kent, Canterbury. He is also Commissioning Editor ofthe Critical Studies in Science Fiction series with Gylphi. His otherpublications include Ruskin in Perspective, co-edited with CarmenCasaliggi (Cambridge Scholars Publishing, 2007), and an edited volumeof May Sinclair's Uncanny Stories (Wordsworth Editions, 2006). He iscurrently editing George Egerton's The Wheel of God (Pickering andChatto, forthcoming) and writing a study of the Neo-Romantic movement,1925-55.
Responsable : Paul March-Russell