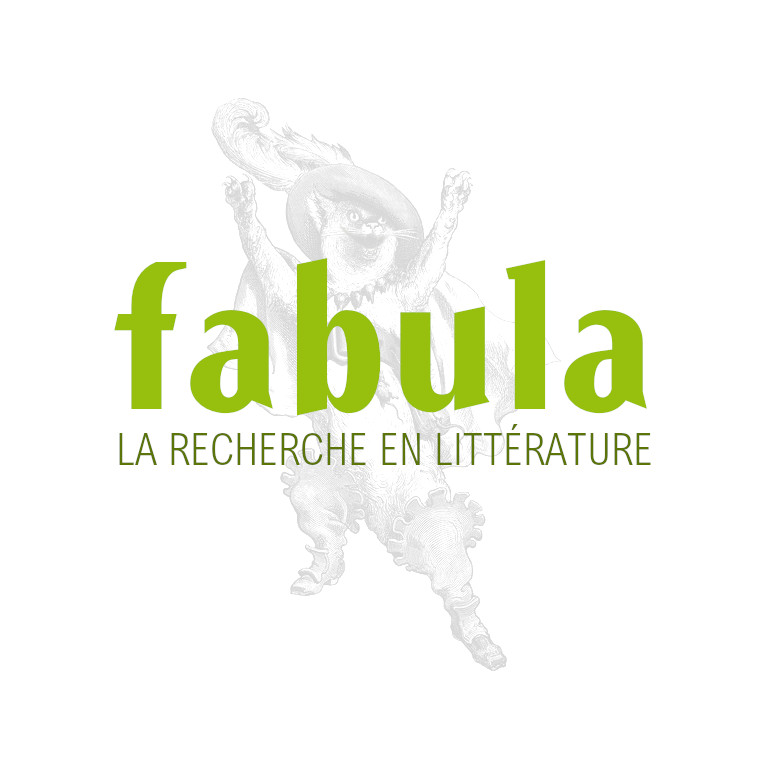 P. Meyer, How the Russians Read the French. Lermontov, Dostoevsky, Tolstoy
University of Wisconsin Press
EAN: 9780299229306
Priscilla MEYER, How the Russians Read the French. Lermontov, Dostoevsky, Tolstoy, Madison, University of Wisconsin Press, 2009, 312 p.
ISBN : 978-0-299-22930-6
RÉSUMÉ
Russianwriters of the nineteenth century were quite consciously creating a newnational literary tradition. They saw themselves self-consciouslythrough Western European eyes, at once admiring Europe and feelinginferior to it. This ambivalence was perhaps most keenly felt inrelation to France, whose language and culture had shaped the world ofthe Russian aristocracy from the time of Catherine the Great.
In How the Russians Read the French,Priscilla Meyer shows how Mikhail Lermontov, Fyodor Dostoevsky, and LevTolstoy engaged with French literature and culture to define their ownpositions as Russian writers with specifically Russian aesthetic andmoral values. Rejecting French sensationalism and what they perceivedas a lack of spirituality among Westerners, these three writersattempted to create moral and philosophical works of art that drew onsources deemed more acceptable to a Russian worldview, particularlyPushkin and the Gospels.
Through close readings of A Hero of Our Time, Crime and Punishment, and Anna Karenina,Meyer argues that each of these great Russian authors takes the Frenchtradition as a thesis, proposes his own antithesis, and creates in hisnovel a synthesis meant to foster a genuinely Russian nationaltradition, free from imitation of Western models.
BIOGRAPHIE
Priscilla Meyer is professor of Russian at Wesleyan University and the author of Find What the Sailor Has Hidden: Vladimir Nabokov's Pale Fire.

Responsable : Priscilla Meyer