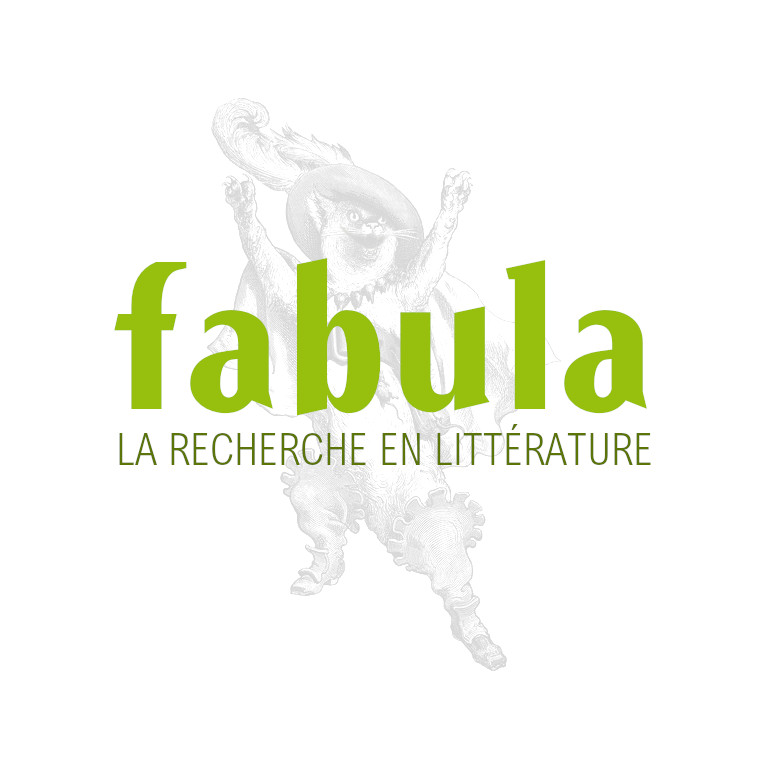 Para sempre Poe / Forever Poe
Le 30 juin 2009
Belo Horizonte, Brésil
Edgar Allan Poe (1809-1849) revolutionized the art ofwriting short stories, detective stories, science fiction, fantasticliterature, horror stories, and lyrical poetry. His extraordinary oeuvrelives in the minds of readers and writers not only as literature, but also asfilm. Poised between sanity and madness, Poe's characters give a newsignificance to the boundaries between fact and fiction. His portrayals of theworld of dreams, the shackles of remorse, guilt, and penitence become thesetting where his monstrous creatures grapple with language and its dilemmas. Amaster of brevity and in the art of capturing the interest and emotion of thereader, Poe's massive collection of multi-genre works explores the esotericsciences, the weirdest diseases, and the underworld of modernity. A philosopherof composition as well as father of detective stories as a genre, Poe is muchmore than a poet of his own time: he is our contemporary. His fictionalnarratives, poems, and reflections on the art of writing, translated intonumerous languages and illuminated with humor and irony, will forever accompanythe dilemmas of twentieth-century readers, writers and filmmakers dedicated tofathom the soul and its psychological abysses.
The aims of this international conference are: 1) tocelebrate Edgar Allan Poe in the year of the bicentennial of his birth byengaging in a discussion of his relevance for literature and the other arts; 2)to re-evaluate issues embedded in his works such as the relationship betweenfear and literature, crimes and their strategies of enunciation, lyrical poetryand the figurations of power, fault, guilt and the human condition; and, 3) toexplore the possible translations of the critical and fictional theories of oneof the most accomplished writers of all times.
We invite papersthat address the following topics:
Poe and the translations of his works
Poe and literary theory
Poe and lyrical poetry
Poe and horror stories
Poe and detective stories
Poe and the reception of his writings
Poe, humor and irony
Date: September 20–23,2009
Please sendabstracts for 20-minute papers (not more than 200 words) with a short CVincluding an indication of academic affiliation by email to eapoe2009@gmail.com. The deadline is June 30, 2009. The site address is www.ufmg.br/poe.
adresse
Belo Horizonte, Brésil