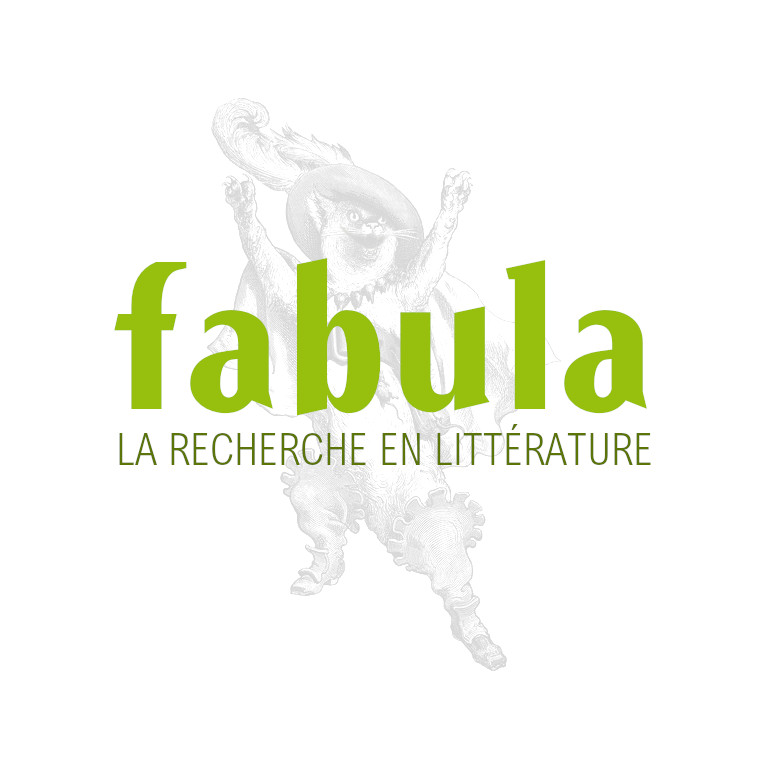 Patrick Crowley, Pierre Michon: The Afterlife of Names
Peter Lang, coll. "Modern French Identities"
EAN: 9783039107445
Date de publication : 15 novembre 2007
Pierre Michon: The Afterlife of Names
Author: Patrick Crowley
Book Synopsis
Pierre Michon is one of France's most significant contemporary writers. Since the publication in 1984 of his first book, Vies minuscules, Michon's work has never ceased to evade generic classifications. His work ingests books, lives and thought and probes their complex interrelationship and those moments of convergence that transform an ordinary name into that of an 'Author' or of an 'Artist'. The contents of Michon's work are well documented: they are drawn from canonical novels, chronicles, archives and the biographies of artists' lives and are worked into cross-generic forms that revive names and make us rethink the uncertainty of literature. Less has been written of his engagement with avant-garde thought. The legacy of French avant-garde thinkers of the 1960s and 1970s, in particular the work of Roland Barthes, informs Michon's work. Barthes's avant-garde notions of the referent, of intertextuality and of authorship, for example, are transposed, reconfigured and sometimes contested within Michon's work. In this way, Barthes's name, the afterlife of his thought, remains encrypted within Michon's prose. This book situates and reads Michon's texts through the complex inscription and transformation of names drawn from the Creuse, literature, art and avant-garde thought. And it is within this matrix that Michon puts in play his own name and its uncertain relation to literature.
http://www.peterlang.com/index.cfm?vID=10744&vLang=E&vHR=1&vUR=3&vUUR=4
ii Summary of Contents
The Creuse, the Writer and the Avant-Garde - Writer and Oeuvre - Legacies of the Avant-Garde
Writing, Names and the Referent - Barthes, Foucault and the Referent - Inscribing the Name - Transforming the Name
Frames, Voices and Signatures - Framing the Subject - 'Qui parle?' - . Signatures and Genealogies
Patrick Crowley is Lecturer in French at University College Cork. He is the co-editor of Formless: Ways In and Out of Form (2005) and has published on contemporary French and Francophone writers such as Edouard Glissant,  Eugène Savitzkaya and Kateb Yacine.
Responsable : Patrick Crowley
Adresse : Department of French University College Cork Cork Irlande