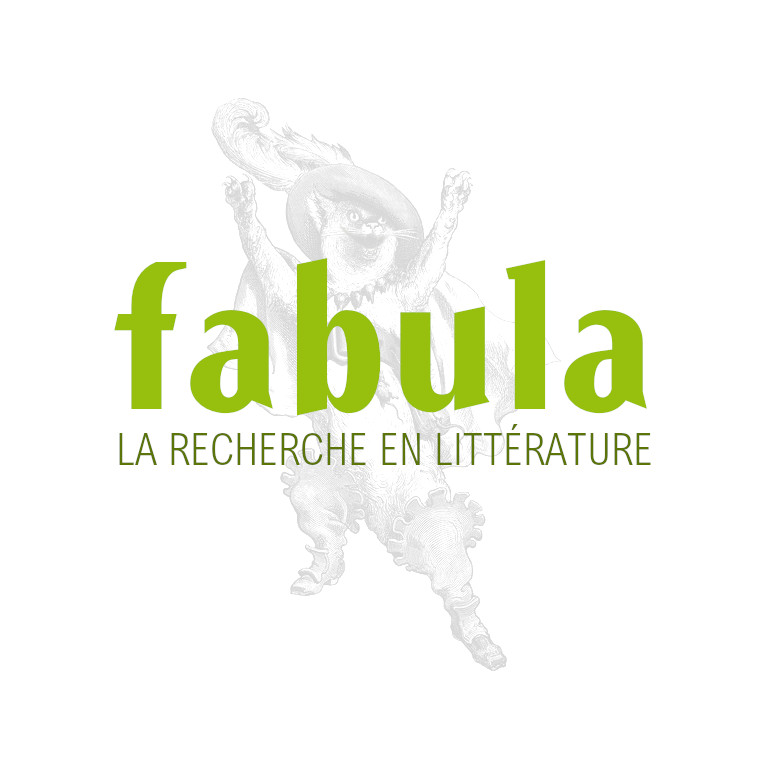 Policing Sexuality: Exploitation, Resistance and Censorship in French and Francophone Culture
Le 21 novembre 2008
Etats Unis, New York, CUNY Graduate Center
The French PhD Department at the Graduate Center, City University of New York announces its annual Student Conference:
Policing Sexuality: Exploitation, Resistance, and Censorship in French and Francophone Culture

A one-day, interdisciplinary student conference.

Keynote speaker: Jarrod Hayes, Associate Professor of French and Francophone Studies, University of Michigan, Ann Arbor.

Keynote address: ""Reading Race in Nineteenth-Century New Orleans: Sidonie de la Houssaye's Les quarteronnes de la Nouvelle Orléans". Professor Hayes is the author of Queer Nations: Marginal Sexualities in the Maghreb (University of Chicago Press, 2000).
Martin Segal Theatre, at the CUNY Graduate Center, 365 Fifth Avenue, New York, NY 10016.
Conference is free and open to the public. Please visit our website for more information, including conference schedule and participant information:
http://web.gc.cuny.edu/french/events/policingsexuality.html
adresse
Etats Unis, New York, CUNY Graduate Center