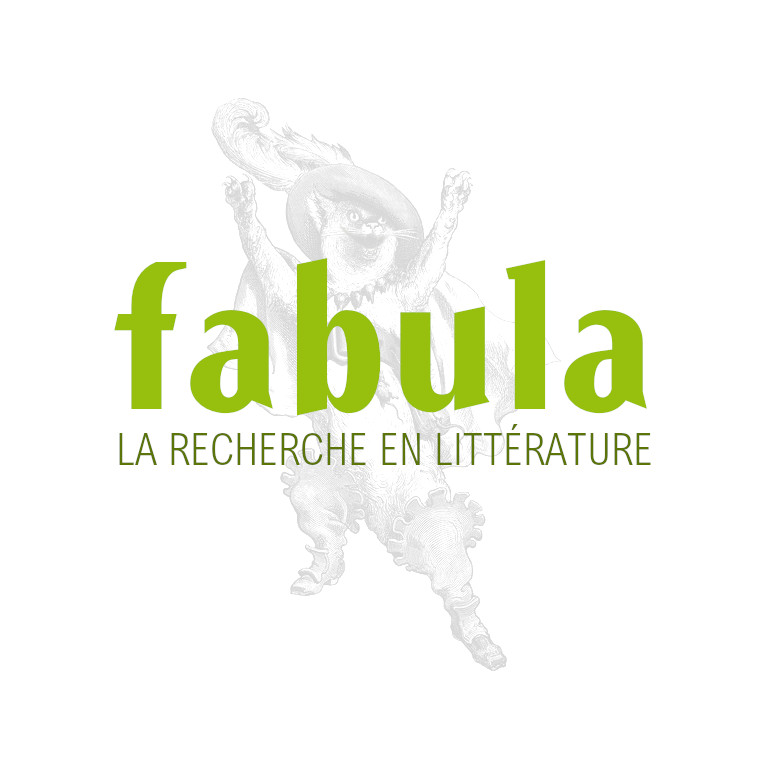 Postfeminism. Cultural Texts and Theories
Edinburgh University Press
EAN: 9780748635801
GENZ, Stéphanie et Benjamin A. BRABON, Postfeminism. Cultural Texts and Theories, Edinburgh, Edinburgh University press, 2009, 208 p.
ISBN 9780748635801
RÉSUMÉ
This book is the first introductory text on postfeminism. Itprovides an indispensable guide that both surveys and criticallypositions the main issues, theories and contemporary debatessurrounding the term. The book analyses postfeminism's underpinningsand critical contexts, different definitions and meanings as well aspopular media representations.
Adopting an inclusive andinterdisciplinary approach, the authors situate postfeminism inrelation to earlier feminisms and address its manifestations in popularculture, academia and politics. They draw on a wide range of well knownexamples and case studies to discuss such diverse topics as Backlash,Girl Power and Chick-lit, Postmodern Feminism, Queer Feminism, ThirdWave Feminism and Enterprise Culture. The accessible, user-friendlyformat allows students and lecturers to explore the diversepostfeminist landscape as well as examine specific versions of it. Thetext is essential reading for all students and academics seeking adetailed and comprehensive understanding of postfeminism.
TABLE DES MATIÈRES
Acknowledgements; Introduction: Postfeminist Contexts; Texts andTheories; Postfeminist Texts and Theories: 1. Backlash; 2. NewTraditionalism; 3. New Feminism: Victim vs. Power; 4. Girl Power andChick-lit; 5. Do-Me Feminism and Raunch Culture; 6. PostmodernFeminism; 7. Postcolonial Feminism; 8. Queer Feminism; 9. Men andPostfeminism; 10. Cyberfeminism; 11. Third Wave Feminism; 12.Micro-politics and Enterprise Culture; Conclusion: PostfeministPossibilities; Bibliography; Index.
BIOGRAPHIE
Stéphanie Genz is Senior Lecturer in Mediaand Culture at Edge Hill University. She specializes in contemporarygender and cultural theory. Her publications include Postfemininitiesin Popular Culture, Postfeminist Gothic: Critical Interventions inContemporary Culture and articles in Feminist Theory, Gothic Studiesand The Journal of Popular Culture.
BenjaminA. Brabon is Senior Lecturer in English Literature at Edge HillUniversity. He specializes in late-eighteenth- and nineteenth-centuryBritish literature, popular culture and male subjectivity. Hispublications include The Influence of Benedict Anderson and KeyConcepts in Popular Culture.