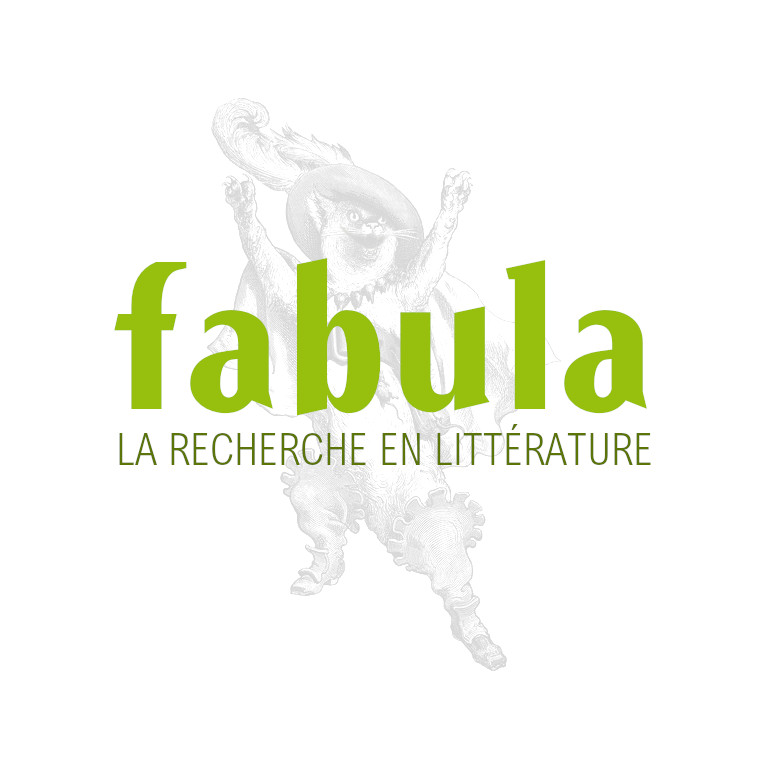 Professional Communication and Translation Studies (6/2013)
Mariana Cernicova, Dejica Daniel
EAN: 2065099X
Référence bibliographique : Professional Communication and Translation Studies (6/2013), Mariana Cernicova, Dejica Daniel, 2014. EAN13 : 2065099X.
Professional Communication and Translation Studies (ISSN 2065-099X) is an international peer-reviewed conference proceedings published annually in two issues per volume.
The proceedings include selected papers presented at the International Conference on Professional Communication and Translation Studies and are divided into three main sections:
Communication and public relations: theoretical and didactic problems and solutions,
Linguistic insights into professional communication, and
Translation theory and translation didactics: their roles in communication.
The proceedings' main publishing language is English. The papers presented at the conference in French or German are published in the language of their presentation. A section at the end of each volume includes all the abstracts and keywords of these papers translated into English.
The papers submitted for publication are blindly reviewed by two members of the proceedings' international editorial team. Papers not included in the conference programme or not presented at the conference are not considered for publication.
Professional Communication and Translation Studies is published by the Department of Communication and Foreign Languages, Politehnica University of Timisoara, Romania.
Each volume of the conference proceedings is available in printed and electronic formats. The full content of the volumes can be accessed free of charge via this web-site. To obtain printed copies of the proceedings, please contact the editors.
Adresse : Professional Communication and Translation StudiesDepartment of Communication and Foreign LanguagesPolitehnica University of TimisoaraStr. Petre Râmneanţu nr.2, A204, 300596 TimişoaraTel: +40 256 404014, Fax: +40 256 404017