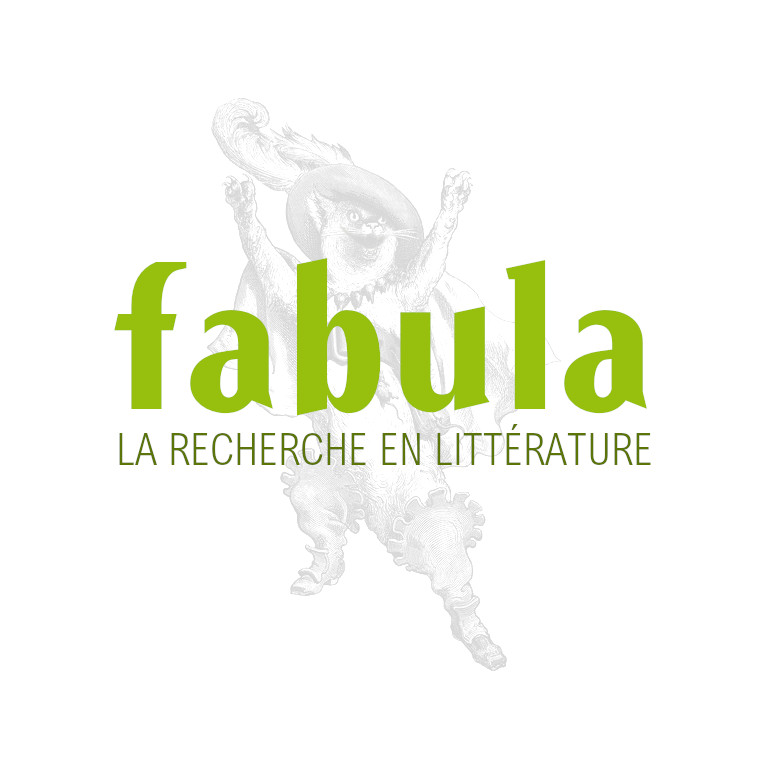 Quoting Shakespeare. Form and Culture in Early Modern Drama
Information publiée le 11 décembre 2000 par
René Audet
Douglas Bruster, Quoting Shakespeare. Form and Culture in Early Modern Drama, University of Nebraska Press, 2000, 288 p.

Description de l'éditeur:

William Shakespeare is perhaps the most frequently quoted author of the English-speaking world. His plays, in turn, "quote" a wide variety of sources, from books and ballads to persons and events. In this dynamic study of Shakespeare's plays, Douglas Bruster demonstrates that such borrowing can illuminate the world in which Shakespeare and his contemporary playwrights lived and worked, while also shedding light on later cultures that quote his plays. In contrast to the New Historicism's sometimes arbitrary linkage of literary works with elements drawn from the surrounding culture, Quoting Shakespeare focuses on the resources that writers used in making their works. Bruster shows how this borrowing can give us valuable insight into the cultural, historical, and political positions of writers and their works. Because Shakespeare's plays have often been quoted by other writers, this study also examines what subsequent uses of Shakespeare's plays reveal about the writers and cultures that use them. In this way, Quoting Shakespeare insists that literary production and reception are both integral to a historical approach to literature. Douglas Bruster is an assistant professor of English at the University of Texas at Austin and the author of Drama and the Market in the Age of Shakespeare.