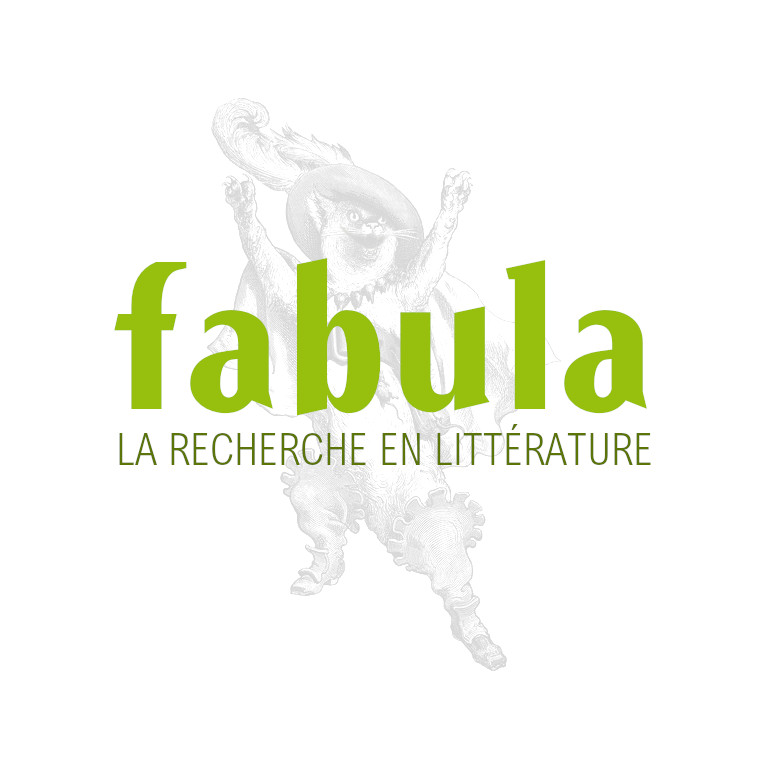 R. Altman, A Theory of Narrative
ALTMAN, Rick, A Theory of Narrative, New York, Columbia University Press, 2008, 392 p.
ISBN 978-0-231-14429-2
RÉSUMÉ
Narrative is a powerful element of human culture, storing and sharingthe cherished parts of our personal memories and giving structure toour laws, entertainment, and history. We experience narrative in words,pictures, and film, yet regardless of how the tale is told, storyremains independent from the media that makes it concrete. Narrativefollows humans wherever they travel and adapts readily to new forms ofcommunication. Constantly evolving and always up-to-date, narrative isa necessary strategy of human expression and a fundamental component ofhuman identity.

In order to understand human interaction,award-winning scholar Rick Altman launches a close study of narrative'snature, its variation in different contexts, and the method throughwhich it makes meaning. Altman's approach breaks away from traditionalforms of analysis, identifying three basic strategies: single-focus,dual-focus, and multiple-focus. Unpacking an intentionally diverseselection of texts, Altman demonstrates how these strategies functionin context and illustrates their theoretical and practical applicationsin terms of textual analysis, literary and film history, socialorganization, religion, and politics. He employs inventive terminologyand precise analytical methods throughout his groundbreaking work,making this volume ideal for teaching literary and film theory and forexploring the anatomy of narrative on a more general level.
BIOGRAPHIE
Rick Altman is professor of cinema and comparative literature at theUniversity of Iowa. Among his many titles on film is ColumbiaUniversity Press's Silent Film Sound, which won the Limina Award forBest Cinema Studies book, the Theater Library Association Award, andwas a finalist for the Kraszna-Krausz Book Award.