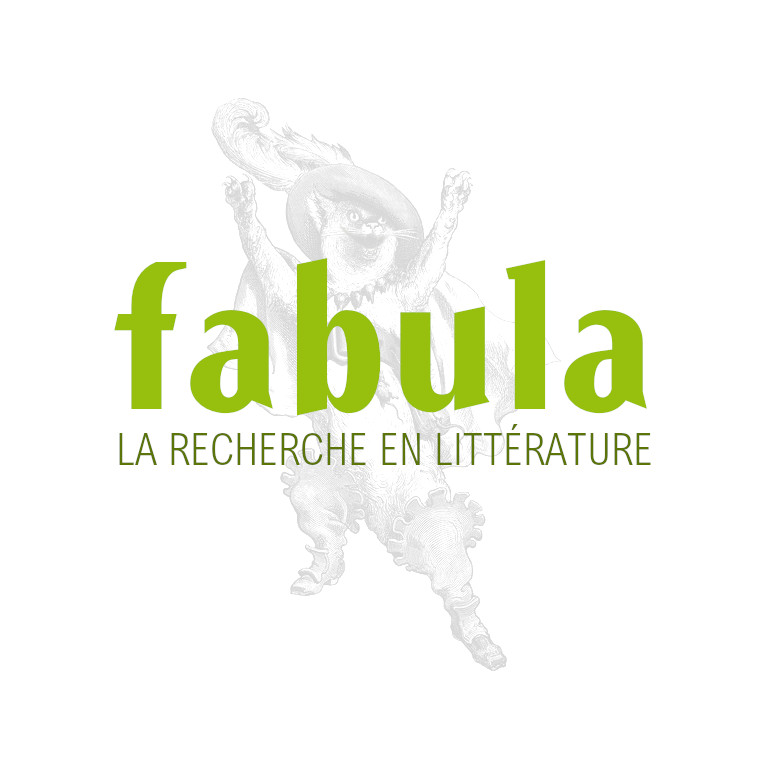 R. Chapman, Between Languages and Cultures. Colonial and Postcolonial Readings of Gabrielle Roy
McGill-Queen's University Press
EAN: 9780773534964
CHAPMAN, Rosemary, Between Languages and Cultures. Colonial and Postcolonial Readings of Gabrielle Roy, Montréal / Kingston, McGill-Queen's University Press, 2009, 320 p.
ISBN 0773534962
RÉSUMÉ
Gabrielle Roy is one of the best-known figures of Québec literature,yet she spent much of the first thirty years of her life studying,working, and living in English. For Roy, as a member of Manitoba'sfrancophone minority, bilingualism was a necessary strategy forsurvival and success. How did this bilingual and bicultural backgroundhelp shape her work as a writer in French? The implications of herlinguistic and cultural identity are explored in chapters looking ateducation, language, translation, and the representation of Canada'sother minorities, from the immigrants in Western Canada to the Inuit ofUngava. What emerges is a new reading of Roy's work.
Drawingon archival material, postcolonial theory, and translation studies,Between Languages and Cultures explores the traces and effects of Roy'sintimate knowledge of English language and culture, challenging andaugmenting the established view that her work is distinctlyFrench-Canadian or Québécois.
TABLE DES MATIÈRES
Tables vi
Acknowledgments ix
Introduction: Power Relations in Roy's Manitoba 3
1 The Ambivalences of Learning to Be Canadian 19
2 Colonial Legacies and the Clandestine Curriculum 69
3 Bilingualism, Diglossia, and the Other's Language 107
4 Translating Difference: Conveying Context 151
5 Writing Canada: Finding a Place Between 197
Notes 249
Bibliography 285
Index 303
BIOGRAPHIE
Rosemary Chapman is reader in French and Canadian studies, Universityof Nottingham, and author of Siting the Quebec Novel: TheRepresentation of Space in Francophone Writing in Quebec.
Responsable : Rosemary Chapman