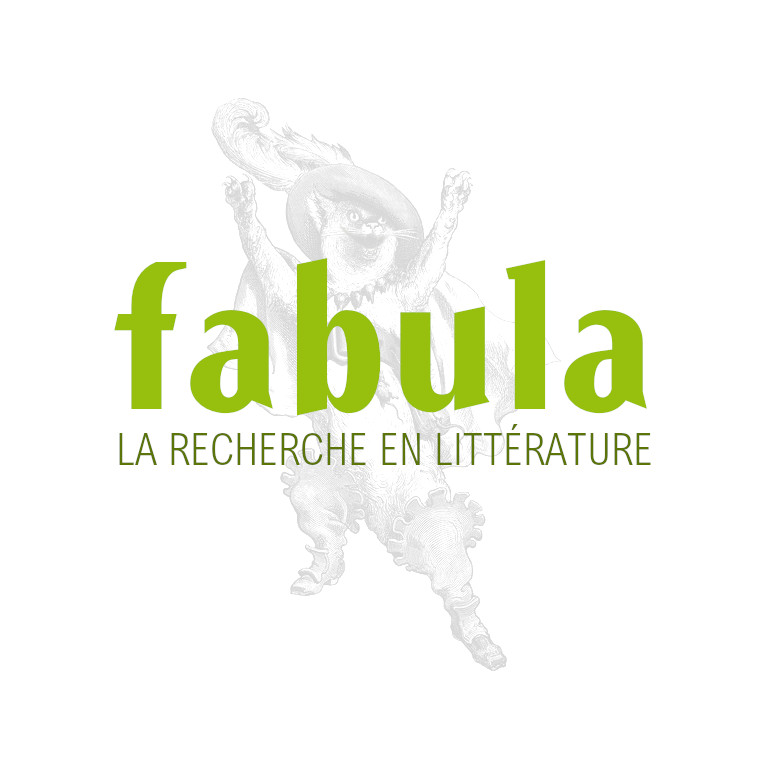 R. FALCONER, Hell in Contemporary Literature. Western Descent Narratives Since 1945
Edinburgh University Press
EAN: 9780748634439
Information publiée le 20 septembre 2007 par
Gabriel Marcoux-Chabot
(source : Site web de la maison d'édition)

Rachel FALCONER, Hell in Contemporary Literature. Western Descent Narratives Since 1945, Edinburgh, Edinburgh University Press, 2007, 264 p.
ISBN 978 0 7486 3443 9


RÉSUMÉ

What does it mean when people use the word 'Hell' to convey the horror of an actual, personal or historical experience? This book explores the idea that modern, Western secular cultures haveretained a belief in the concept of Hell as an event or experience ofendless or unjust suffering. In the contemporary period, the descent toHell has come to represent the means of recovering - or discovering -selfhood. In exploring these ideas, this book discusses descent journeys inHolocaust testimony and fiction, memoirs of mental illness, andfeminist, postmodern and postcolonial narratives written after 1945. Awide range of texts are discussed, including writing by Primo Levi,W.G. Sebald, Anne Michaels, Alasdair Gray, and Salman Rushdie, andfilms such as Coppola's Apocalypse Now and the Matrixtrilogy. Drawing on theoretical writing by Bakhtin, Levinas, Derrida,Judith Butler, David Harvey and Paul Ricoeur, the book addresses suchbroader theoretical issues as: narration and identity; the ethics ofthe subject; trauma and memory; descent as sexual or political dissent;the interrelation of realism and fantasy; and Occidentalism andOrientalism.


CONTENU

Defines and discusses what constitutes Hell in contemporary secular Western cultures.
Relates ideas from psychoanalysis to literary traditions ranging from Virgil and Dante to the present.
Explores the concept of Hell in relation to crises in Western thoughtand identity. e.g. distortions of global capitalism, mental illness,war trauma and incarceration.
Explains the significance of this narrative tradition of a 'descentto hell' in the immediate political context of 9/11 and its aftermath.