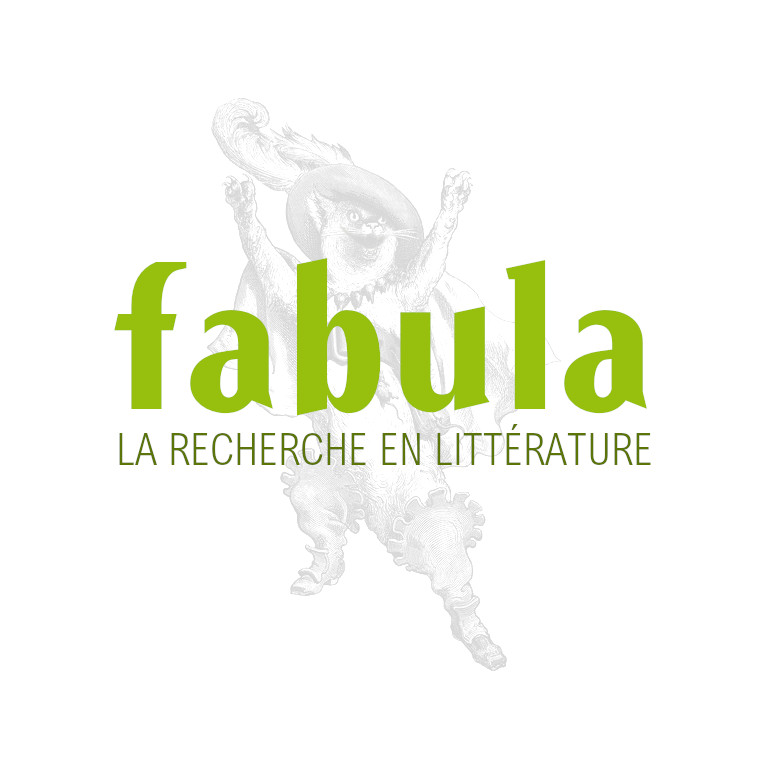 R. J. Lane, Jean Baudrillard
Routledge, coll. "Routledge Critical Thinkers"
EAN: 9780415474481
LANE, Richard J., Jean Baudrillard, New York, Routledge (Routledge Critical Thinkers), 2008, 192 p.
ISBN 978-0-415-47448-1
RÉSUMÉ
Jean Baudrillard is one of the most controversial theorists of ourtime, famous for his claim that the Gulf War never happened and for hisprovocative writing on terrorism, specifically 9/11. This new and fullyupdated second edition includes:
- An introduction to Baudrillard's key works and theories such as simulation and hyperreality
- Coverage of Baudrillard's later work on the question of postmodernism
- A new chapter on Baudrillard and terrorism
- Engagement with architecture and urbanism through the Utopie group
- A look at the most recent applications of Baudrillard's ideas.
Richard J. Lane offers a comprehensive introduction to this complexand fascinating theorist, also examining the impact that Baudrillardhas had on literary studies, media and cultural studies, sociology,philosophy and postmodernism.
TABLE DES MATIÈRES
Why Baudrillard? Key Ideas 1. Beginnings: French Thought in the 1960's. 2. The Technological System of Objects. 3. Narrative of Primitivism: The `Last Real Book.' 4. Reworking Marxism. 5. Simulation and the Hyperreal. 6. America and Postmodernism. 7. Writing Strategies: Postmodern Performance. 8. Baudrillard and Terrorism. After Baudrillard Works Cited
BIOGRAPHIE
Richard J. Lane is a professor in the Englishdepartment, at Vancouver Island University, Canada, where he alsodirects the Literary Theory Research Group and Seminar for AdvancedStudies in the Humanities. He is the author or editor of eight books,including Fifty Key Literary Theorists (Routledge).
Responsable : Richard J. Lane