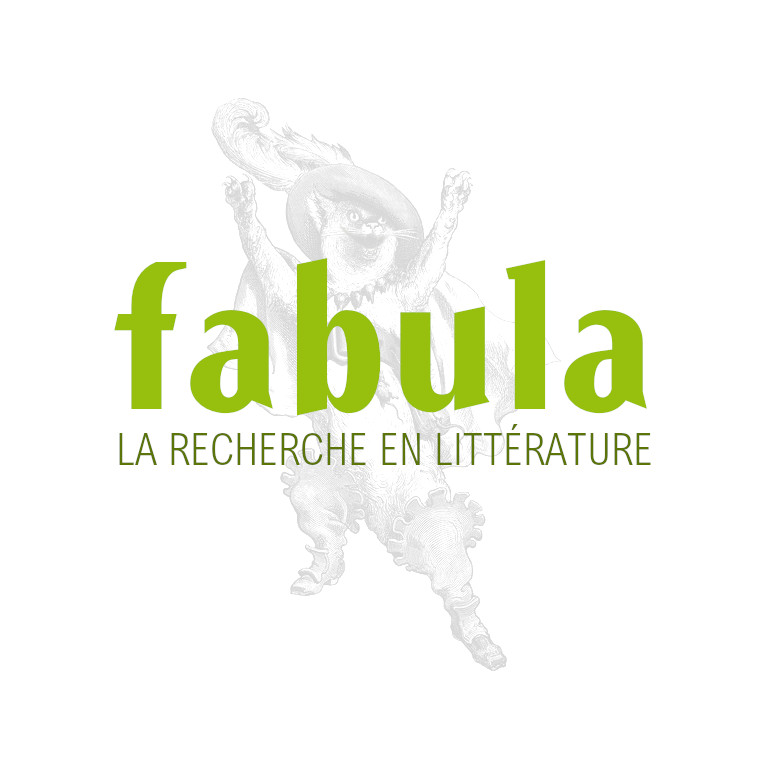 R. S. Vallury, 'Surfacing' the Politics of Desire : Literature, Feminism, and Myth
S. VALLURY, Rajeshwari, 'Surfacing' the Politics of Desire : Literature, Feminism, and Myth, Toronto, University of Toronto Press, 2008, 304 p.
ISBN 9780802090386
RÉSUMÉ
A particular model ofmasculine desire has traditionally been evoked in an effort tounderstand the subordinate role of women in male-authored fiction.Because of this, the belief that male-authored texts are unfailinglybuilt upon the denial of feminine difference has come to dominate manyaspects of literary studies. 'Surfacing' the Politics of Desirere-examines the 'myths' of masculine desire in order to challenge thispremise, placing literature at the centre of recent feminist debatesover the ontology and politics of sexual difference.
Citingexamples of textual resistance to analytical feminist thought,Rajeshwari S. Vallury argues that literature is expressive of desiresthat are not always configured in terms of oppression or the denial ofdifference. In other words, a particular politics of reading obscuresthe multiplicity of desire that literature is capable of affirming andrisks sacrificing the possibilities of both literature and desire.Through a re-evaluation of the sexual politics practiced bynineteenth-century male writers such as Balzac, Gautier, andMaupassant, Vallury moves towards a reconfiguration of the relationshipbetween aesthetics and politics.
'Surfacing' the Politics of Desirecalls into question dominant feminist approaches to the literaryrepresentation of gender. Enlisting the philosophy of Deleuze andGuattari, Vallury calls for a different method of reading, one based ona deeper understanding of the politics of literature.
BIOGRAPHIE
Rajeshwari S. Vallury isan assistant professor of French in the Department of Foreign Languagesand Literatures at the University of New Mexico.