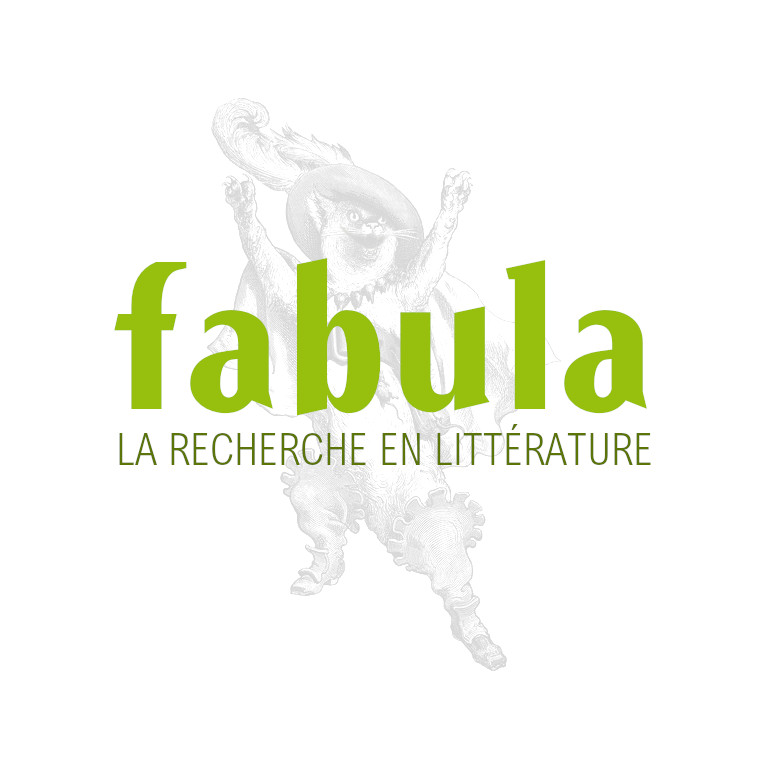 R. Zaretsky et J. T. Scott, The Philosophers' Quarrel Rousseau, Hume, and the Limits of Human Understanding
Yale University Press
EAN: 9780300121933
ZARETSKY, Robert et John T. SCOTT, The Philosophers' Quarrel Rousseau, Hume, and the Limits of Human Understanding, New Haven / London, Yale University Press, 2009, 264 p.
ISBN 9780300121933
RÉSUMÉ
The rise and spectacular fall of thefriendship between the two great philosophers of the eighteenthcentury, barely six months after they first met, reverberated on bothsides of the Channel. As the relationship between Jean-Jacques Rousseauand David Hume unraveled, a volley of rancorous letters was fired off,then quickly published and devoured by aristocrats, intellectuals, andcommon readers alike. Everyone took sides in this momentous disputebetween the greatest of Enlightenment thinkers.
Inthis lively and revealing book, Robert Zaretsky and John T. Scottexplore the unfolding rift between Rousseau and Hume. The authors areparticularly fascinated by the connection between the thinkers' livesand thought, especially the way that the failure of each to understandthe other—and himself—illuminates the limits of human understanding. Inaddition, they situate the philosophers' quarrel in the social,political, and intellectual milieu that informed their actions, as wellas the actions of the other participants in the dispute, such as JamesBoswell, Adam Smith, and Voltaire. By examining the conflict throughthe prism of each philosopher's contribution to Western thought,Zaretsky and Scott reveal the implications for the two men asindividuals and philosophers as well as for the contemporary world.
BIOGRAPHIE
Robert Zaretsky is professor of French, Honors College, University ofHouston. John T. Scott is professor of political science, University ofCalifornia, Davis. Zaretsky and Scott are also coauthors of  Frail Happiness: An Essay on Rousseau.