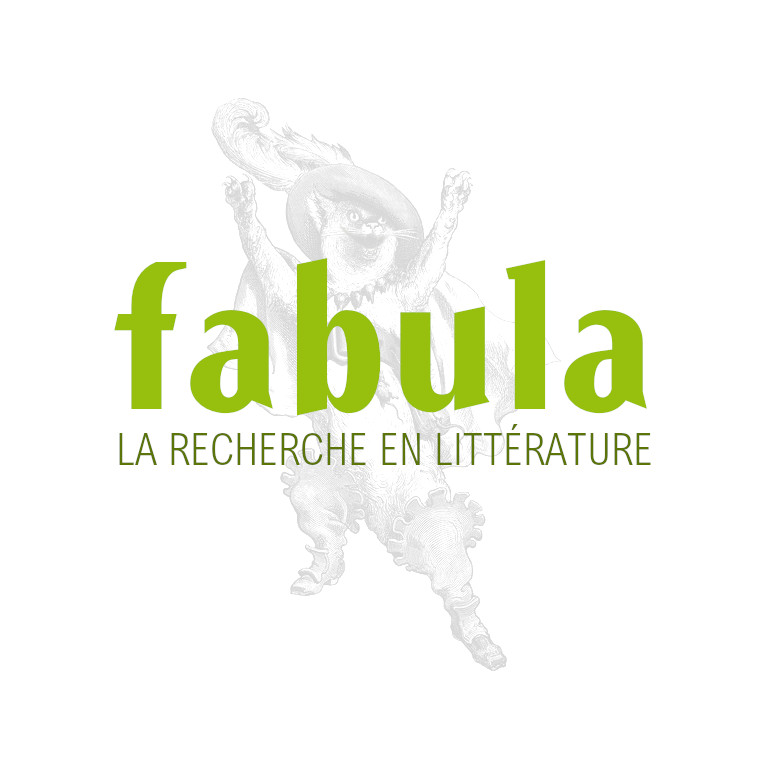 "Revelations of Character": Ethos, Rhetoric and Moral Philosophy in Montaigne.
"Revelations of Character": Ethos, Rhetoric and Moral Philosophy in Montaigne


Editor(s): Corinne Noirot-Maguire with Valérie M. Dionne
Cambridge Scholars Publishing, UK


Date of Publication: 01 May 2007
ISBN: 1-84718-167-8
Binding: Hardback
UK: £34.99
US: $69.99
The untranslatable and intriguing notion of ethos (mores, goodness, character, etc.) contrasts in Ancient rhetoric with pathos and logos, the other two pisteis or means of persuasion. Rhetorical ethos is characterized by ambivalence; is it essentially extra- or intra-discursive? an effect of the soul or an effective simulacrum? stable or circumstantial? As a discursive image, an artefact of speech, ethos remains problematic in its legitimacy.
As shown in this volume, Montaigne's readings of Ancient theories of ethos resonate in the Essais. The rhetorical effectiveness of Plutarch and Socrates versus Brutus and Seneca, for instance, is assessed in terms of ethos and a revealing style. Montaigne weighs rhetorical and ethical theories as he judges the writings of others, stages diverse types or characters, and develops in his book his own notion of ethos, paradoxical and dynamic, changing as is our soul. A variety of ethe narrated or enacted are also examined: Stoic figures and philosophers, generals, courtiers and honnêtes hommes, Indians, tragic heroes and heroines, among others. This collection of essays, beyond Montaigne studies, contributes to intellectual history, and to rhetorical, ethical, and political inquiry, for the early modern period and beyond.
Montaigne's quest for more human and humane modes of expression and action can be better understood in light of the notion of ethos, which raises issues of representation, subjectivity, social interaction, moral philosophy, politics, pragmatics, anthropology and identity. The contributors to this volume offer fresh new voices in "the art of conversation" about the Essais as they explore the many ramifications of Montaigne's ethos and the manifold ethe he brings forth.
Corinne Noirot-Maguire, Ph.D., is a former fellow of the École normale supérieure, and Docteur ès Lettres. She teaches at Goucher College. Her first book, Style simple et modération poétique chez Clément Marot et Joachim Du Bellay, a comprehensive study in French Renaissance poetics, is under review for publication. She has also published on Marot, Du Bellay, Montaigne, Rabelais, L'Hospital, Cretin, and fin-de-siècle verse punning. Her current book project examines the "Alibis of Poetry" across French literary history.
Valérie M. Dionne is a graduate student at Princeton University. She has published articles in the Dictionnaire de Michel de Montaigne (Champion, 2007), and also on luxury and political forgetting as related to the Essais. Her dissertation brings together political philosophy, rhetoric and visual arts; it is entitled "De la nation divisée à la confrairie: l'art du conciliare dans les Essais de Montaigne."
Adresse : Philippe Desan Montaigne Studies, Editor University of Chicago 1050 East 59th Street Chicago, Illinois 60637 Tel. 773-834-8056