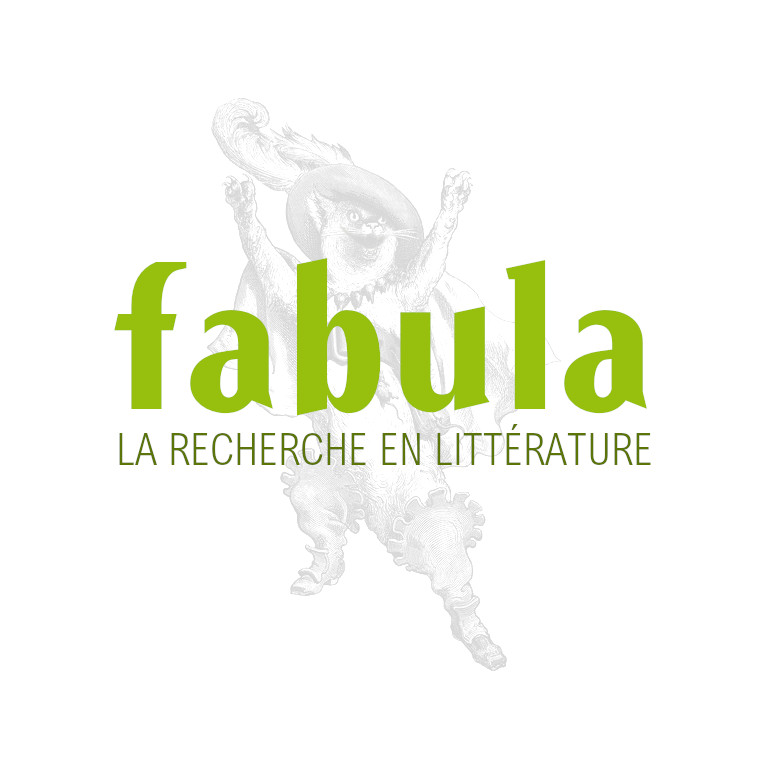 R. Clay, Iconoclasm in revolutionary Paris: the transformation of signs
Voltaire Foundation, coll. "SVEC"
EAN: 9780729410540
Richard Clay, Iconoclasm in revolutionary Paris: the transformation of signs
Oxford : Voltaire Foundation, coll. "SVEC", 2012.
EAN 9780729410540
xviii+294 p. 
Prix : £65 / €85 / $115
Présentation de l'éditeur :
Both a vehicle for protest and a means of imagining change, iconoclasm was rife during the tumultuous years of the French Revolution. In this richly illustrated book, Richard Clay draws on extensive archival evidence to uncover a variety of iconoclastic acts (the beheading or defacing of sculptures, the smashing of busts, the slashing of paintings and toppling of statues) to explore the turbulent political undercurrents in revolutionary Paris. Objects whose physical integrity had been respected for years were now targets for attack: while many revolutionary leaders believed that the aesthetic or historical value of symbols should save them from destruction, Clay argues that few Parisians shared such views. He suggests that beneath this treatment of representational objects lay a sophisticated understanding of the power of public spaces and symbols to convey meaning.  Unofficial iconoclasm became a means of exerting influence over government policy, leading to official programmes of systematic iconoclasm that transformed Paris.
Introduction
1. Iconoclasm as sign transformation: the Parisian Revolution of 1789
2. Catholicism and iconoclasm in Paris, 1789-1790
3. Iconoclasm in Paris in 1791
4. Iconoclasm in Paris in 1792
5. Iconoclasm in Paris, 1793-1795
Conclusion
Conclusion
Bibliography
Index
Collaborator biographies: Richard Clay is Senior Lecturer in History of Art at the University of Birmingham. His research focuses on eighteenth- or early nineteenth-century French and British visual cultures.
Pour tout autre renseignement, ou pour passer une commande / To order this book or other Voltaire Foundation publications: http://www.voltaire.ox.ac.uk/www_vf/orders/orders.ssi
Pour tout renseignement complémentaire merci de contacter email@voltaire.ox.ac.uk
Adresse : Voltaire Foundation, University of Oxford, 99 Banbury Road, Oxford OX2 6JX, Angleterre