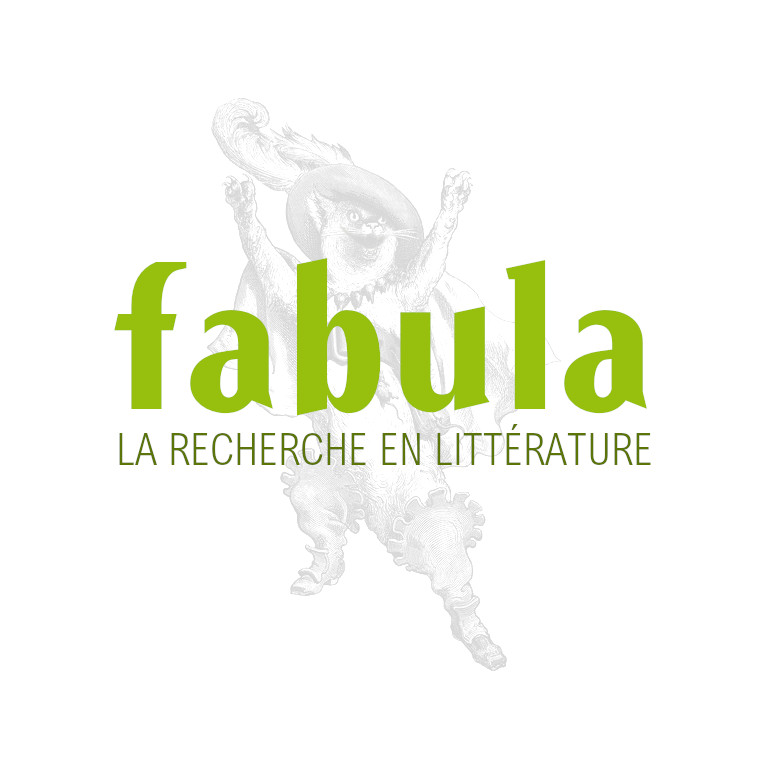 S. Cheeke, Writing for Art. The aesthetics of ekphrasis
Manchester University Press
EAN: 9780719076503
Information publiée le 29 septembre 2008 par
Gabriel Marcoux-Chabot
(source : Site web de la maison d'édition)
CHEEKE, Stephen, Writing for Art. The Aesthetics of Ekphrasis, Manchester, Manchester University Press, 2008, 224 p.
ISBN 9780719076503
RÉSUMÉ
Writing for art is a concise introduction to the subject ofekphrasis, and the first study to offer a useful general survey of thelarger philosophical and theoretical questions arising from theencounter of literary texts and artworks. 
Stephen Cheeke offers close readings of poems and prose from thenineteenth and twentieth centuries alongside a generous amount ofillustrations, covering a broad range of writing and theory about therelation of literary texts to the visual arts, and extending thesubject of ekphrasis to include literary works on photography, as wellas celebrated prose descriptions of artworks.
Writing for art is written to appeal to both the non-specialist and specialist reader alike.
TABLE DES MATIÈRES
List of Illustrations
Acknowledgments
Introduction
1. Ekphrasis
2. Beauty and Truth
3. The Moment
4. Bliss
5. Suffering
6. Illusion
7. Photography and Elegy
8. Prose Ekphrasis
Select Bibliography
Index
BIOGRAPHIE
Stephen Cheeke is Senior Lecturer in English at the University of Bristol