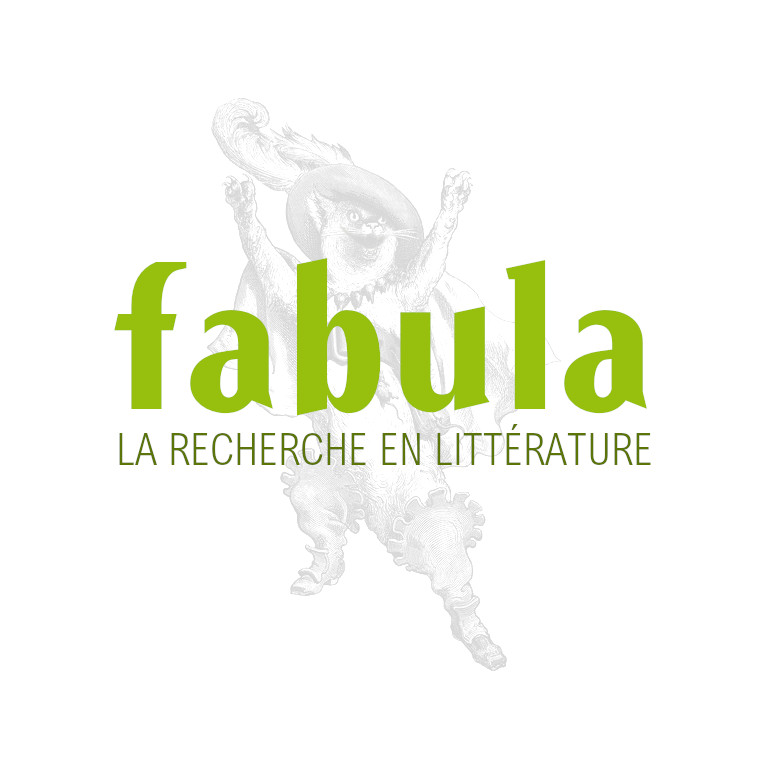 S. Greenberg (dir.), Picasso and the Allure of Language
Yale University Press
EAN: 9780300135466
 Susan GREENBERG (dir.), Picasso and the Allure of Language, New Haven / London, Yale University Press, 2009, 272 p.
ISBN 9780300135466
Susan Greenberg Fisher; With Mary Ann Caws, Jennifer R. Gross, PatriciaLeighten, Irene Small, S. Zelda Roland, and Katherine M. Wyman


RÉSUMÉ
Throughout his life, Pablo Picasso hadclose friendships with writers and an abiding interest in the writtenword. This groundbreaking book, which draws on the collections of YaleUniversity, traces the relationship that Picasso had with literatureand writing in his life and work.
Beginningwith the artist's early associations with such writers as GertrudeStein, Guillaume Apollinaire, Max Jacob, and Pierre Reverdy, the bookcontinues until the postwar period, by which time Picasso had become aworldwide celebrity. Distinguished authorities in art and literatureexplore the theme of Picasso and language from historical, linguistic,and visual perspectives and contextualize Picasso's work within a richliterary framework. Presenting fascinating archival materials andwritten in an accessible style, Picasso and the Allure of Language is essential reading for anyone interested in this great artist and the history of modernism.   
BIOGRAPHIE
Susan Greenberg Fisher is the Horace W. Goldsmith Associate Curator ofModern and Contemporary Art at the Yale University Art Gallery.
Exposition associée:
Yale University Art Gallery, New Haven (January 27 – May 24, 2009)
Nasher Museum of Art at Duke University, Durham (August 20, 2009 – January 3, 2010)
Responsable : Susan Greenberg