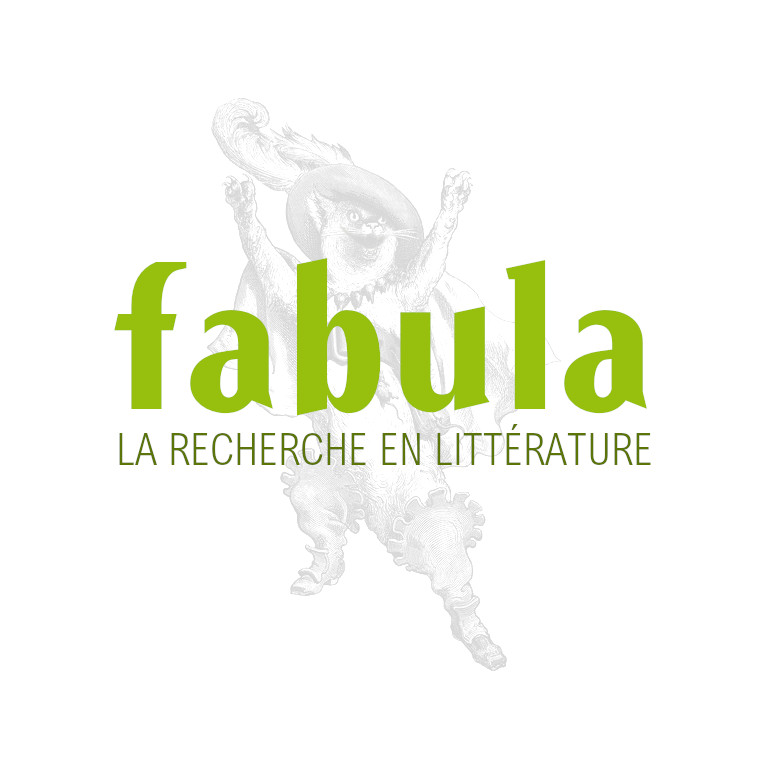 S. Kocher, Allegories of Love in Marguerite Porete's 'Mirror of Simple Souls'
Brepols Publishers, coll. "Medieval Women: Texts and Contexts"
EAN: 9782503519029
Date de publication : 0 avril 2009
Suzanne Kocher
Allegories of Love in Marguerite Porete's 'Mirror of Simple Souls'
Turnhout, Belgium: Brepols Publishers, coll. "Medieval Women Texts and Contexts" n°17, 2009, 218 p.
Isbn 13 (ean): 9782503519029

€60
Marguerite Porete's Mirror of Simple Souls, dating probably to the1290s, is the oldest known mystical work written in French, and theonly surviving medieval text by a woman writer executed as a heretic.This volume analyses its use of interconnected allegories that describethe soul's approach toward God in terms of human social relationships.These include romantic love between lovers in same-sex and mixed-sexpairs, relations among people of differing social rank such as servantsand nobles, and rich and poor engaged in economic transactions such astaxation and gift-giving. Gender, rank, and exchange serve asremarkably versatile allegories for spiritual states. Porete usescomparison as an organizing principle that underlies her supple andcreative use of allegory, personification, parables, metaphors,similes, proverbs, and glosses. The theologian invites her audience tocross boundaries among literal and figurative registers of meaning, inways that are emblematic of the soul's ultimate leap toward the divine.Porete's social allegories, the author contends, can provide us withvaluable evidence of a medieval thinker's conceptions of God, gender,language, and human capacity for change.