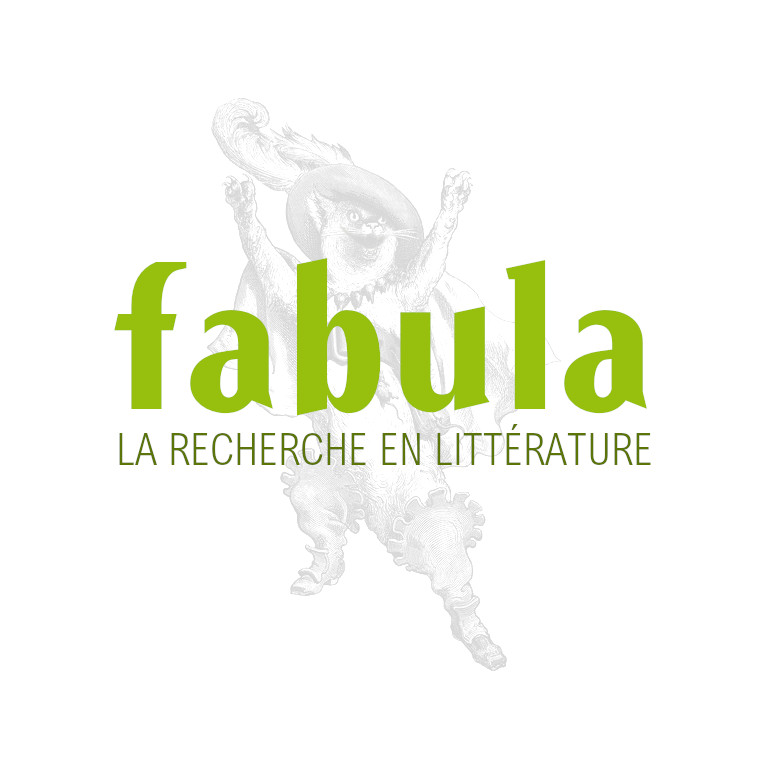 S. Lee, A Body of Individuals. The Paradox of Community in Contemporary Fiction
Ohio State University Press
EAN: 9780814204078
LEE, Sue-Im, A Body of Individuals. The Paradox of Community in Contemporary Fiction, Columbus, Ohio State University Press, 2009, 196 p.
ISBN  978-0-8142-0407-8
RÉSUMÉ
Why are some versions of the collective "we" admired and desired while other versions are scorned and feared? A Body of Individuals: The Paradox of Community in Contemporary Fictionexamines the conflict over the collective "we" through discourses ofcommunity. In the discourse of benevolent community, community is atool towards achieving healing, productiveness, and connection. In thediscourse of dissenting community, community that serves a function issimply another name for totalitarianism; instead, community must merelybe a fact of coexistence. What are the sources and the appeal of theseirreconcilable views of community, and how do they interact incontemporary fiction's attempt at imagining "we"?
By engagingcontemporary U.S. writers such as Toni Morrison, Richard Powers, KarenTei Yamashita, Lydia Davis, Lynne Tillman, and David Markson withtheorists such as Jean-Luc Nancy, Giorgio Agamben, François Lyotard,Ernesto Laclau, Louis Althusser, Roland Barthes, and LudwigWittgenstein, this book reveals how the two conflicting discourses ofcommunity—benevolent and dissenting—are inextricably intertwined invarious literary visions of "we"—"we" of the family, of the world, ofthe human, and of coexistence.
These literary visionsdemonstrate, in a way that popular visions of community and postmoderntheories of community cannot, the dialectical relationship between thediscourses of benevolent community and dissenting community. Sue-Im Leeargues that contemporary fiction's inability to resolve the paradoxresults in a model of ambivalent community, one that offers uniqueinsights into community and into the very notion of unity.
BIOGRAPHIE
Sue-Im Lee is assistant professor of English at Temple University.