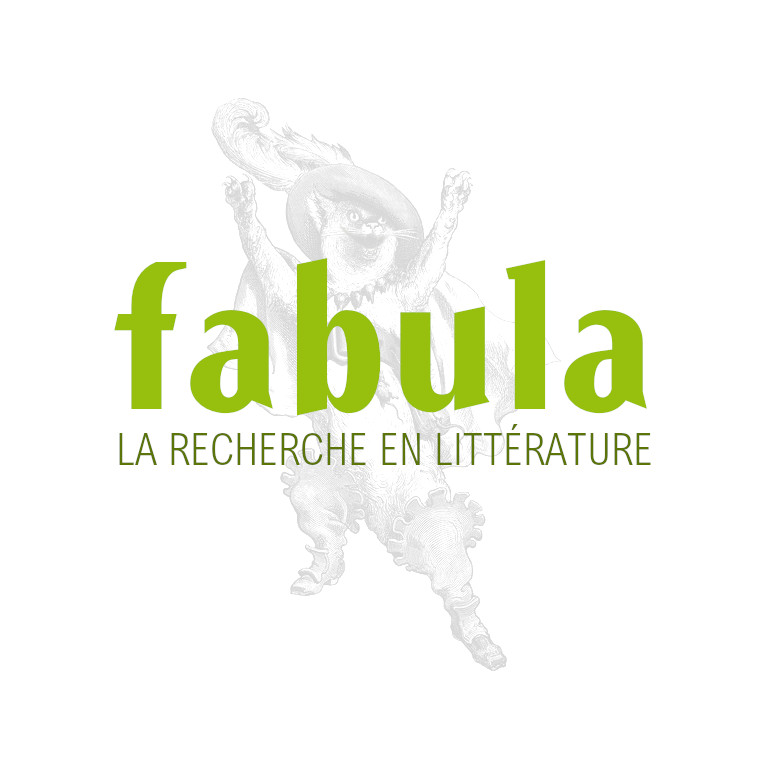 S. Nangia, Male-Female Relations in the Literary Maghreb
Edwin Mellen Press
EAN: 9780773414884
Date de publication : 0 juin 2011
Information publiée le 29 août 2011 par Bérenger Boulay (source :
Shonu Nangia
)
Shonu Nangia
Male-Female Relations in the Literary Maghreb: Poetics and Politics of Violence and Liberation in Francophone North African Literature by Tahar Ben Jelloun 
Edwin Mellen Press, 2011, 204 p.

EAN13 : 9780773414884.

Présentation de l'éditeur:

"This book is a study of male-female relations in two acclaimed novels by contemporary Maghrebi Francophone author and French intellectual, Tahar Ben Jelloun. The problematic of male-female relations in the Maghreb, especially as represented by Tahar Ben Jelloun--with its extensive and overarching implications and possibilities within and beyond the realm of literary enquiry--has not received due scholarly and critical attention up until now. This study responds to the need for a holistic understanding of these male-female relations. The volume makes a solid and timely contribution to the field of Francophone literature in general and Ben Jelloun studies in particular. Presenting original analysis and rooted in extensive research, it fulfills a major need in the discipline. As a literary study with solid sociological underpinnings it will provide researchers and scholars, as well as lay readers, a comprehensive and in-depth understanding of Tahar Ben Jelloun's writing in terms of content, ideology, and style, in addition to a better understanding of the Maghreb and of Muslim cultures and societies in our present times. "

Adresse : Dr. Shonu Nangia Associate Professor of Foreign Languages Department of Arts, English and Humanities Louisiana State University at Alexandria 8100 Highway 71 South Alexandria, LA 71302