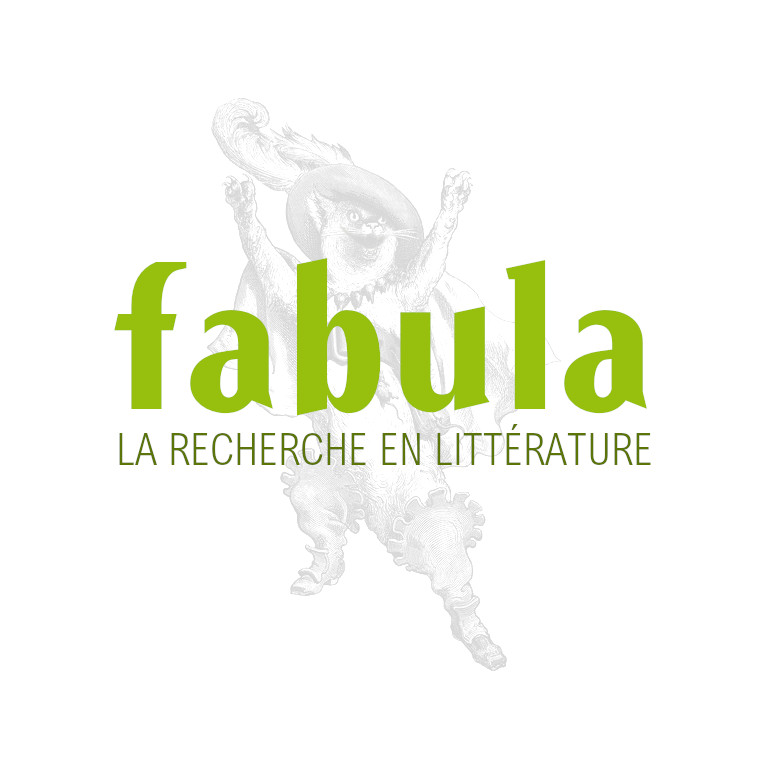 Shakespeare configured
Du 9 octobre 2009 au 10 octobre 2009
SHAKESPEARE CONFIGURED: A Symposium
UNIVERSITY OF YORK 9-10 October 2009
Conceived as the first in a series of symposia leading to a collection of essays, this meeting will take a fresh look at configurations - and reconfigurations - of Shakespeare from the earliest editions to the latest adaptations. An invited group of scholars will offer new materials and approaches for studying the packaging of the plays and poems through time, between cultures and across media (including early anthologies, Restoration rewritings, modern performances, marginalia, buildings, illustrations, sculptures, paintings and silent films).

REGISTRATION IS FREE BUT PLACES MUST BE BOOKED IN ADVANCE
~ CONTACT SALLY KINGSLEY (sk23@york.ac.uk) ~

Sponsored by the Institutt for fremmedspråk, University of Bergen, and the Centre for Renaissance & Early Modern Studies, University of York
FRIDAY 9th OCTOBER:
KING'S MANOR, Room K/133, Exhibition Square, York, YO1

10:00-10:15 COFFEE AND WELCOME

10:15-11:45 PRINTERS, EDITORS, USERS (Sonia Massai, Chair)
Jeffrey Knight (Michigan), "Contingency and Collected Works: Reading the 'Pavier Quartos'"
Emma Smith (Oxford), "Antipholus of where?: reading without notes"

11:45-1:15 FROM COMMONPLACES TO COMMON READERS (Bill Sherman, Chair)
Jean-Christophe Mayer (CNRS/Montpelier), "Shakespeare's Commonplacing Readers"
Andrew Murphy (St Andrews), "Configuring Shakespeare for the Common Reader"

1:15-2:00 LUNCH

2:00-3:30 QUESTIONS OF PROPERTY (Chair TBA)
Marcus Nevitt (Sheffield), "Ciphers of Authority: William Davenant and Restoration Shakespeare"
Erica Sheen (York), "'What's in a name?': 'Shakespeare' and the case for intellectual property"

3:30-4:00 TEA

4:00-5:30 PROBLEMS OF AUTHORSHIP (Chair TBA)
Varsha Panjwani (York), "'Hands off proud stranger': Shakespeare versus collaboration"
Bill Sherman (York), "Of Anagrammatology: Deciphering the Authorship Controversy"

SATURDAY 10th OCTOBER: University of York Heslington Campus,
Lecture Theatre, Berrick Saul Building (between Vanbrugh College and Central Hall)

10:00-10:15 COFFEE

10:15-11:45 BODIES AND BUILDINGS (Mark Jenner, Chair)
Dympna Callaghan (Syracuse), "Shakespeare's Bodies"
Erin Blake (Folger Library), "Shakespeare Set in Stone: The Folger Shakespeare Library as Architectural Reconfiguration"

11:45-1:15 WORD AND IMAGE (Stuart Sillars, Chair)
Ilaria Andreoli (Florida State), "Folly on the edge: Holbein's drawings for Erasmus's Encomium Moriae"
Svenn-Arne Myklebost (Bergen), "Word, Image and Meaning in Manga Shakespeare"

1:15-2:00 LUNCH

2:00-3:30 EXTRA-ILLUSTRATION (Stuart Sillars, Chair)
Lori Anne Ferrell (Claremont), "Extra-illustrating the early modern Bible"
Russell Jackson (Birmingham), "Glorifying the (Irish) American Girl"

3:30-4:00 TEA

4:00-5:30 FROM PAINTED IMAGE TO SILVER SCREEN (Chair TBA)
Stuart Sillars (Bergen), "Shakespeare and Visual Fragmentation"
Judith Buchanan (York), "Caesar's dull death and Viola the unconfigured: painterly quotations in early silent Shakespearean cinema"

5:30-6:00 CLOSING RECEPTION (Berrick Saul Building 'Tree House')
adresse
University of York