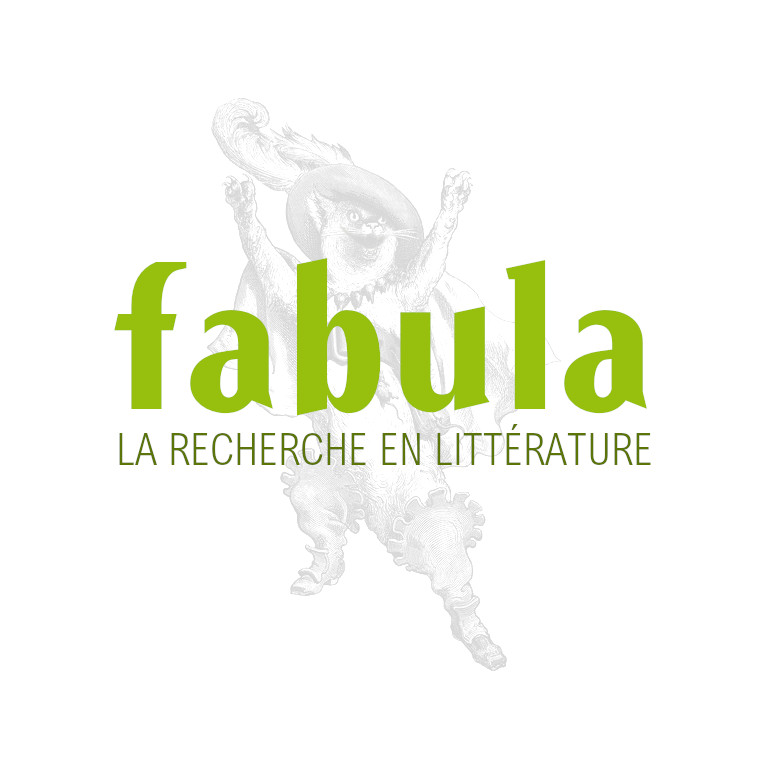 Small Axe n°27, oct. 2008: Haiti Now! / Aimé Césaire
Information publiée le 29 octobre 2008 par Bérenger Boulay (source :
Martin Munro
)
Small Axe n°27 October 2008: Haiti Now!
 Indiana University Press
 Guest edited by Charles Forsdick, Martin Munro, and Elizabeth Walcott-Hackshaw
 Les premières pages de chaque articles peuvent être téléchargés depuis le site de la revue

Table des matières:
David Scott
 Preface: Paths are Made by Walking
Charles Forsdick 
 Interpreting 2004: Politics, Memory, Scholarship
  F. Nick Nesbitt
Turning the Tide: The Problem of Popular Insurgency in Haitian Revolutionary Historiography
  J. Michael Dash
Fictions of Displacement: Locating Modern Haitian Narratives
 Martin Munro
 Interdependence and Intertextuality in Lyonel Trouillot's Bicentenaire
 Mario Benjamin
 Untitled
Rachel Douglas
Haitian Revolutions in Literature: The Case of Linguistic and Visual Inventiveness in Frankétienne
Elizabeth Walcott–Hackshaw
The Landscape of Return in Edwidge Danticat's The Dew Breaker


Maksaens Denis
Joshua Tree
Arnold Antonin
Cinema in Haiti
Barbara Prézeau Stephenson
Contemporary Art as Cultural Product in the Context of Haiti
Madison Smartt Bell
B'am Dlo (travel writing extract)
In Remembrance of Aimé Césaire
Edouard Glissant
 Aimé Césaire: The Poet's Passion
F. Abiola Irele
Homage to Aimé Césaire
A. James Arnold
Forty Years with Césaire, 1968-2008
Book discussion
Continental Drifts: The Art of Edouard Duval Carrié
 edited by Edward Sullivan
Jerry Philogene
 The Continental Conversations of Edouard Duval Carrié
LeGrace Benson
 On Reading Continental Drifts and Considering the Works of Edouard Duval Carrié
Edward Sullivan
 Navigating Between the Continents: Further Thoughts on Edouard Duval Carrié's Work
For ordering information see: www.smallaxe.net/smallaxe/subscription/php; http://inscribe.iupress.org; or for order form contact mmunro@fsu.edu.
With Small Axe 27 we begin a concerted annual focus on the Francophone Caribbean. Look out for the next Francophone issue: Small Axe 30 (November 2009)
Please note that from 2009 Small Axe will be published by Duke University Press.
Adresse : Department of Modern Languages and Linguistics, Florida State University