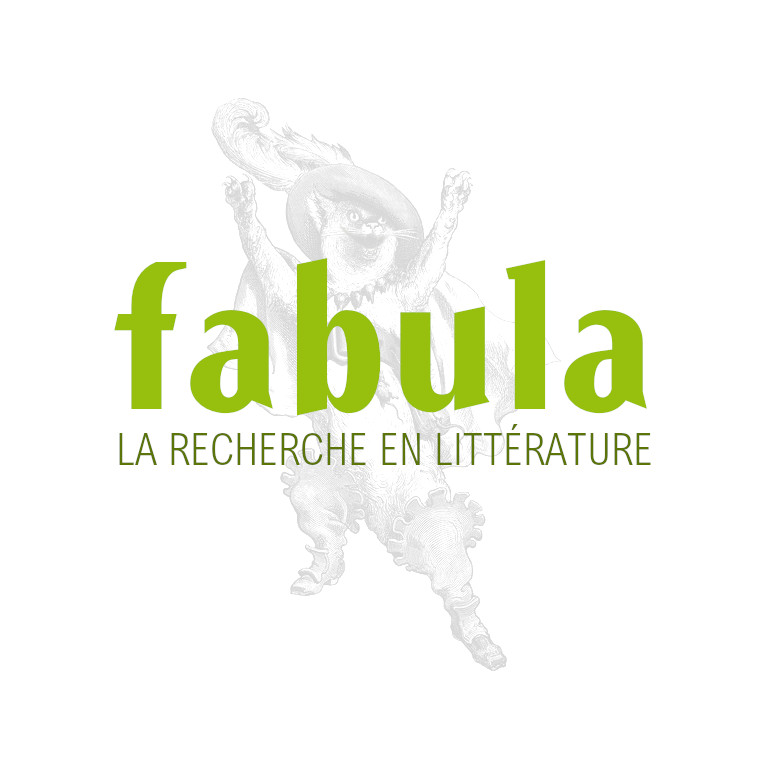 Sources of Dramatic Theory. Volume 1, Plato to Congreve
Cambridge University Press, coll. "Sources of Dramatic Theory"
EAN: 9780521089432
J. SIDNELL, Michael, Sources of Dramatic Theory. Volume 1, Plato to Congreve, New York, Cambridge University Press (Sources of Dramatic Theory), 2008, 327 p.
ISBN 9780521089432
RÉSUMÉ
This volume includes major theoretical writings on drama from theGreeks, through the Renaissance up to the late seventeenth century,compiled and edited for students of drama and theater. There aresubstantial extracts from twenty-eight writers including Plato,Aristotle, Horace, Scaliger, Castelvetro, Guarini, Sidney, Jonson,Corneille, Racine, Dryden and Congreve. The compilers have chosenwriters who present detailed arguments about issues that are stillrelevant to our understanding of drama and theater. Many of the textshave been freshly translated and all have been newly annotated andintroduced by the compilers, who draw attention to recurrent themes bya system of cross-references. Michael Sidnell's useful introductionexplores the issues that frequently concern these writers andpractitioners: the nature of imitation, the relation of dramatic textto live performance, the effect of stage action on audience emotion andbehavior--issues that still concern critics and theorists of dramatoday. Later volumes will cover the period from Diderot to Victor Hugo,modern dramatic theory, and performance theory.
TABLE DES MATIÈRES
Acknowledgement; Note on the texts; 1. Introduction; 2. Plato: TheRepublic, III 3. Aristotle: The Poetics; 4. Horace: The Art of Poetry;5. Donatus: On Comedy; 6. Francesco Robortello: Commentary onAristotle's Poetics; 7. Julius Caesar Scaliger: Poetics; 8. Bartolomede Torres de Naharro: Introduction to Propalladia; 9. AntonfrancescoGrazzini: The Witch: introductory dialogue; 10. Giambattista Giraldi:Prologue to Altile On the Composition of Comedies and Tragedies; 11.Ludovico Castelvetro: On the Art of Poetry; 12. Richard Edwards:Prologue to Damon and Pythias; 13. Giambattista Guarini: The Compendiumof Tragicomic Poetry; 14. Sforza Oddi: Prologue to The Prison of Love;15. George Whetstone: Promos and Cassandra Epistle Dedicatory; 16.Angelo Ingegneri: On Mimetic Poetry 17. Lorenzo Giacomini: On Purgationin Tragedy 18. Sir Philip Sidney: The Defence of Poetry; 19. Lope deVega Carpio: New Art of Making Comedies at the Present Time; 20. BenJonson: Timber, or Discoveries Induction to Every Man Out of his HumourPrologue to Every Man in His Humour The Magnetic Lady Chorus; 21.Thomas Heywood: The Author to his Book An Apology for Actors 22. Tirsode Molina: The Country Houses of Toledo; 23. On Le Cid: Observations onLe Cid The Opinion of the French Academy Concerning Le Cid; 24.Francois Hedelin, Abbe d'Aubignac: The Practical Art of the Theatre;25. Pierre Corneille: On the Purpose and Parts of a Play OnVerisimilitude and the Necessary On the Three Unities; 26. Charles deSaint-Evremond: On Ancient and Modern Tragedy; 27. Jean Racine: Notesto Aristotle's Poetics; Prefaces; 28. Thomas Rymer: The Tragedies ofthe Last Age A Short View of Tragedy; 29. John Dryden: An Essay ofDramatic Poesy; 30. William Congreve: On Humour in Comedy;Bibliography; Index.