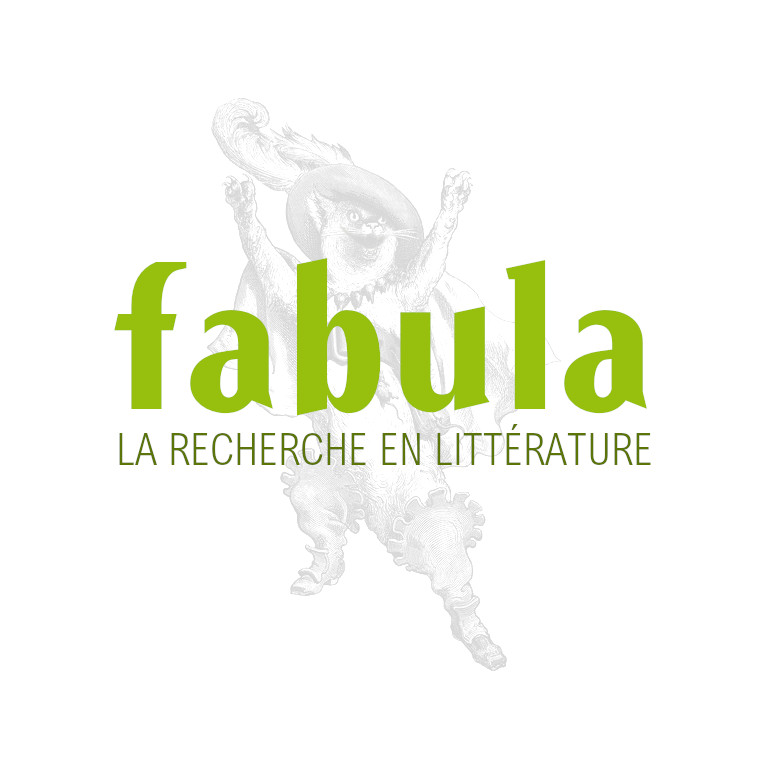 Stef Craps, Postcolonial Witnessing: Trauma Out of Bounds
Palgrave Macmillan
EAN: 9780230230071
Craps, Stef. Postcolonial Witnessing: Trauma Out of Bounds. Houndmills: Palgrave Macmillan, 2013. ISBN: 978-0-230-23007-1. 170 pp. £50.
http://www.palgrave.com/products/title.aspx?pid=361095
Despite a stated commitment to cross-cultural solidarity, trauma theory—an area of cultural investigation that emerged out of the "ethical turn" affecting the humanities in the 1990s—is marked by a Eurocentric, monocultural bias. This book takes issue with the tendency of the founding texts of the field to marginalize or ignore traumatic experiences of non-Western or minority groups, and to take for granted the universal validity of definitions of trauma and recovery that have developed out of the history of Western modernity. Moreover, it questions the assumption that a modernist aesthetic of fragmentation and aporia is uniquely suited to the task of bearing witness to trauma, and criticizes the neglect of the connections between metropolitan and non-Western or minority traumas. Combining theoretical argument with literary case studies, Postcolonial Witnessing contends that the suffering engendered by colonialism needs to be acknowledged more fully, on its own terms, in its own terms, and in relation to traumatic First World histories if trauma theory is to have any hope of redeeming its promise of cross-cultural ethical engagement.
Acknowledgements
Introduction
The Trauma of Empire
The Empire of Trauma
Beyond Trauma Aesthetics 
Ordinary Trauma in Sindiwe Magona's Mother to Mother
Mid-Mourning in David Dabydeen's "Turner" and Fred D'Aguiar's Feeding the Ghosts
Cross-Traumatic Affiliation
Jewish/Postcolonial Diasporas in the Work of Caryl Phillips
Entangled Memories in Anita Desai's Baumgartner's Bombay
Conclusion
Notes
Bibliography
Index
"In this beautifully and clearly written book, Stef Craps leads trauma theory away from its Eurocentric past and towards a decolonized future. Arguing that the traumas of non-Western populations should be acknowledged for their own sake and on their own terms, Postcolonial Witnessing demonstrates through its exemplary discussion of literary texts including the works of Anita Desai and Caryl Phillips, how literary analysis can become a part of that process. Timely, provocative and destined to be widely read, this book makes a path-breaking contribution to memory, trauma, and literary studies."
- Susannah Radstone, University of East London, UK

"Bridging the gap between Jewish and postcolonial studies, Stef Craps's new postcolonial reading of the work of Sindiwe Magona, David Dabydeen, Fred D'Aguiar, Caryl Phillips and Anita Desai covers exciting new ground in trauma theory. Challenging the hegemonic framings of the dominant 'trauma aesthetic,' Craps broadens our understanding of traumatic experience by examining literary works that depict life under South African apartheid, the Middle Passage, the links between histories of black and Jewish suffering and those between the Holocaust and colonialism. This is a fine study and a welcome addition to the field of trauma studies."
- Victoria Burrows, University of Sydney, Australia
STEF CRAPS teaches English at Ghent University, Belgium, where he also directs the Centre for Literature and Trauma. He is the author of Trauma and Ethics in the Novels of Graham Swift: No Short-Cuts to Salvation (2005).