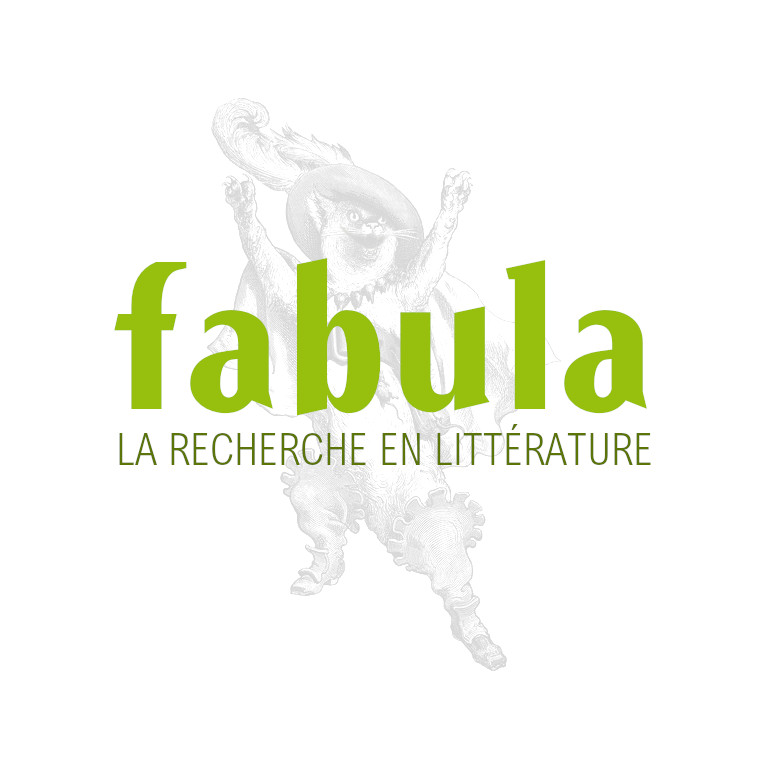 Sterling, E. (ed),Arthur Miller's Death of a Salesman.
Rodopi, coll. "Dialogue3"
EAN: 9789042024502
Arthur Miller's Death of a Salesman.
STERLING, Eric J. (Ed.)
Rodopi
Amsterdam/New York, NY, 2008, XVI, 185 pp.
Series: Dialogue 3
Pb:978-90-420-2450-2
€ 20 / US$ 29
Présentation de l'éditeur
ArthurMiller's Death of a Salesman, the third volume in the Dialogue series, coverssix major and controversial topics dealing with Miller's classic play. Thetopics include feminism and the role of women in the drama, the American Dream,business and capitalism, the significance of technology, the legacy that Willyleaves to Biff, and Miller's use of symbolism. The authors of the essaysinclude prominent Arthur Miller scholars such as Terry Otten and the lateSteven Centola as well as young, emerging scholars. Some of the essays,particularly the ones written by the emerging scholars, tend to employ literarytheory while the ones by the established scholars tend to illustrate thestrengths of traditional criticism by interpreting the text closely. It is fascinatingto see how scholars at different stages of their academic careers approach agiven topic from distinct perspectives and sometimes diverse methodologies. Theessays offer insightful and provocative readings of Death of a Salesman in acollection that will prove quite useful to scholars and students of Miller'smost famous play.
Table
Acknowledgments
Prefacefrom the General Editor
EssayTopics for Dialogue: Arthur Miller's Death of a Salesman
Eric J.STERLING: Introduction
TerryOTTEN: Linda Loman: "Attention must be paid"
L. BaileyMCDANIEL: Domestic Tragedies: The Feminist Dilemma in Arthur Miller's Death ofa Salesman
StevenCENTOLA: Arthur Miller: Guardian of the Dream of America
MichelleNASS: Refocusing America's Dream
JuanIgnacio GUIJARRO-GONZÁLEZ and Ramón ESPEJO: Capitalist America in ArthurMiller's Death of a Salesman: A Re-consideration
LindaURANGA: Willy Loman and the Legacy of Capitalism
PaulaMarantz COHEN: The Dynamo, the Salesman, and the Playwright
Craig N.OWENS: Mystifying the Machine: Staged and Unstaged Technologies in ArthurMiller's Death of a Salesman
Michael J.MEYER: In His Father's Image: Biff Loman's Struggle with Inherited Traits inDeath of a Salesman
DeborahCosier SOLOMON: The Emergence of Hope in Arthur Miller's Death of a Salesman
LucGILLEMAN: "A little boat looking for a harbor": Sexual Symbolism in ArthurMillers's Death of a Salesman
SamanthaBATTEN: Compensatory Symbolism in Miller's Death of a Salesman
About the authors
Abstracts
Index
Les auteurs
Eric J.Sterling is Distinguished Research Professor of English at Auburn UniversityMontgomery, where he has taught since 1994. He holds a Ph.D. in English, with aminor in theatre, from Indiana University. He has published extensively onmodern drama, with essays on Arthur Miller, August Wilson, Martin Sherman,Joshua Sobol, Diane Samuels, Peter Barnes, and many other authors. His bookLife in the Ghettos During the Holocaust was published by Syracuse UniversityPress in 2005.