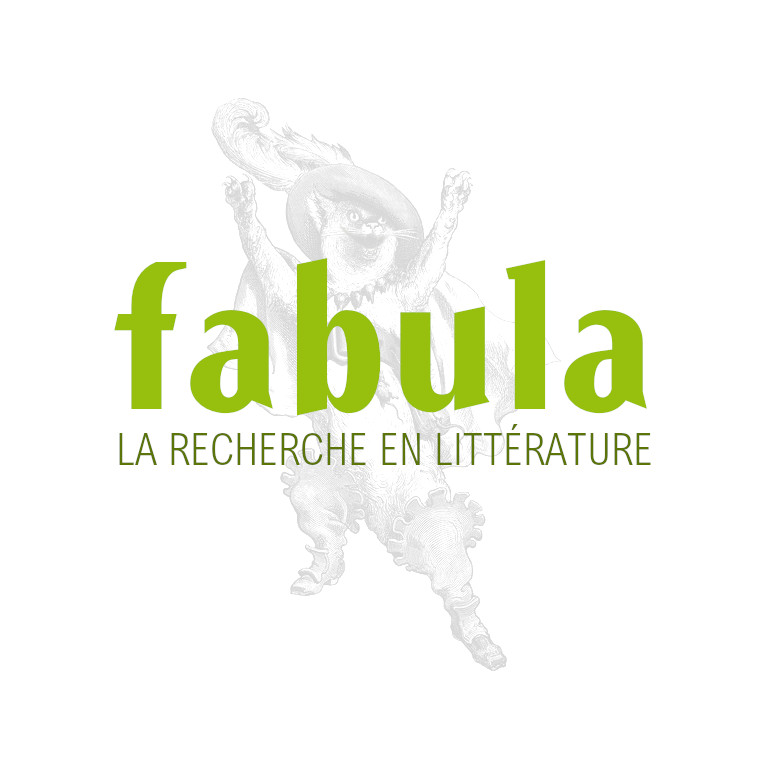 Symploke vol. 15, no 1-2 - Cinema without Borders
Symploke vol. 15, no 1-2 - Cinema without Borders
Symploke is a comparative literature and theory journal. The editors' aim is to provide an arena for critical exchange between established and emerging voices in the field.
We support new and developing notions of comparative literature and theory, and are committed to interdisciplinary studies, intellectual pluralism, and open discussion. We are particularly interested in scholarship on the interrelations among philosophy, literature, culture criticism and intellectual history, though we will consider articles on any aspect of the intermingling of discourses and disciplines.
The journal takes its name from the Greek word symploke which has among its various meanings interweaving, interlacing, connection and struggle. The journal's editors believe that continuing change in the humanities is contingent upon the interweaving, connection, and struggle between traditionally independent domains of discourse. One of our broader goals is to contribute to the opening of alternative academic frontiers by providing a forum for scholars of varying disciplines to engage in the intermingling of ideas in innovative ways.
Vol. 15, no 1-2 - Cinema without Borders
DOSSIER
R. L. RUTSKY
Walter Benjamin and the Dispersion of Cinema

J. HILLIS MILLER
Boundaries in Beloved

PASI VÄLIAHO
The White Screen circa 1900—On the Moving Image as Potentiality of Thought

R. BARTON PALMER
The Divided Self and the Dark City: Film Noir and Liminality

CAMILLA FOJAS
Bordersploitation: Hollywood Border Crossers and Buddy Cops

TOM CONLEY
Border Incidence

PAUL McEWAN
Satire as Magnifying Glass: Crossing the US Border in Bruce McDonald's Highway 61

DARLENE J. SADLIER
Leaving Home in Three Films by Walter Salles

CLAUDIA BARBOSA NOGUEIRA
Roads to Nowhere: Borders and Belonging in Le Salaire de la Peur

MARK A. WOLFGRAM
Gendered Border Crossings: The Films of Division in Divided Germany

TODD McGOWAN
Affirmation of the Lost Object: Peppermint Candy and the End of Progress

HORACE L. FAIRLAMB
Romancing the Tao: How Ang Lee Globalized Ancient Chinese Wisdom

DARREN JORGENSEN
Death Star, or How I Learned to Stop Worrying and Love Globalization
ARTICLES DIVERS
IRVING GOH
The Question of Community in Deleuze and Guattari (II): After Friendship
TOBIAS MENELY
Zoöphilpsychosis: Why Animals Are What's Wrong with Sentimentality
SCOTT DESHONG
The Nightmare of Health: Metaphysics and Ethics in the Signification of Disability
MONEERA AL-GHADEER
Melancholic Loss: Reading Bedouin Women's Elegiac Poetry
BABAK ELAHI
Frames and Mirrors in Marjane Satrapi's Persepolis