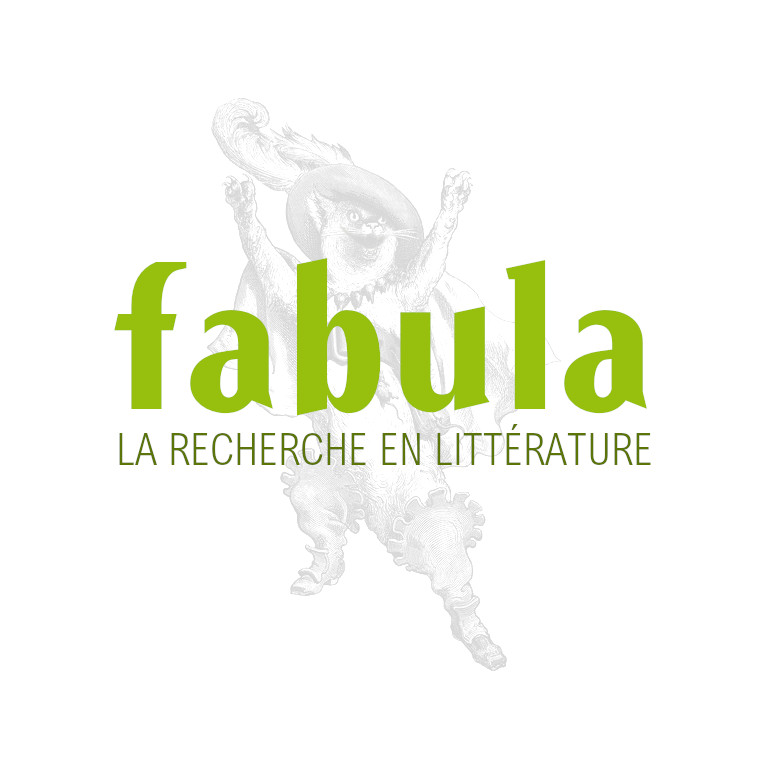 Symposium on Book History & Print Culture
Information publiée le 12 mai 2003 par
René Audet
(source : ALCQ)
Le 30 mai 2003
Halifax, Canada
Symposium on Book History & Print Culture
Congress of the Humanities and Social Sciences / Congrès des sciences humaines
Dalhousie University, Halifax Nova Scotia
Friday May 30, 2003
9.30 am to 4.30 pm,
Management Building, Room 212
Following on the initial symposium in Toronto last year, this will be an opportunity for scholars working in a broad range of humanities and social science disciplines in Canadian universities to meet on the common ground of studies of book and print cultures. The gathering will celebrate and draw upon an impressive body of academic activity within Canada, and at the same time extend its disciplinary boundaries and increase its numbers.
9.30 - Welcome from Fiona Black, Dalhousie University School of Library & Information Studies
Program Chair : Leslie Howsam, Department of History, University of Windsor
9.45 - Terence Gordon, Dalhousie University
"How McLuhan Looked at the Book"
10.30 - Richard Cunningham, Acadia University
"Moving Pictures Then and Now: From the Sixteenth Century Book to Hypertext"
11.15 - break
11.30 - Mark Crane, Victoria University, Toronto
"Beyond Biography: Composing a Life of a Renaissance Scholar/Printer Using Printed Paratexts"
12.15 - lunch
1.30 - Elizabeth Sauer, Brock University
"Patents on Truth in Seventeenth Century England"
2.15 - Mair Verthuy, Concordia University
"Le roman policier dans le monde de l'Édition française"
3.00 - break
3.15 - DeNel Rehberg Sedo, Mount Saint Vincent University
"Reading the Nation: An Analysis of CBC's Canada Reads"
4.00 - Ronald Tetreault, Dalhousie University
"Evolution of the Book in Today's Electronic World"