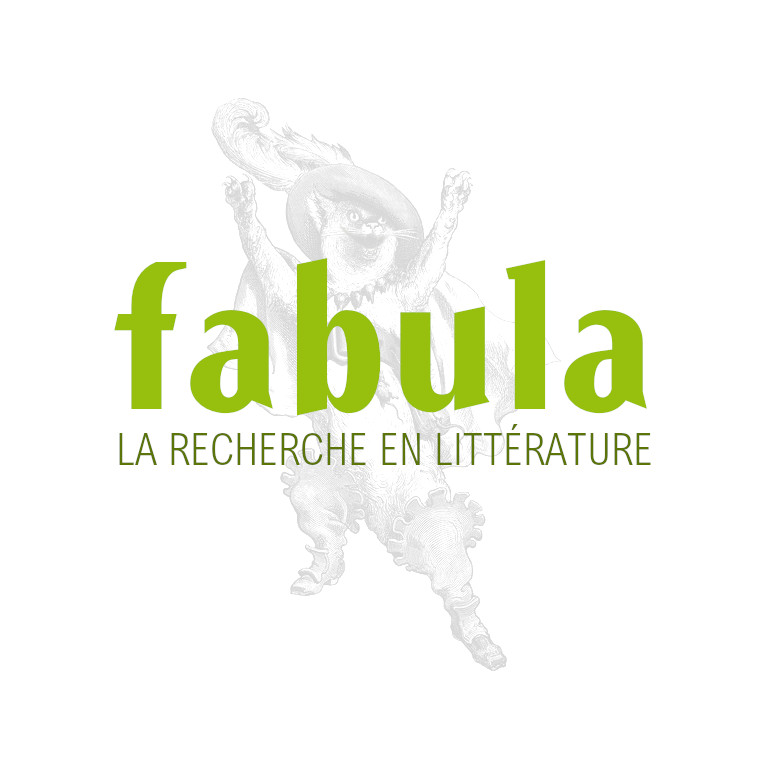 T. Reeser et L. Seifert (dir.), Entre hommes: French and Franchophone Masculinities in Culture and Theory
University of Delaware Press
EAN: 9780874130249
Date de publication : 11 février 2009
Entre hommes: French and Franchophone Masculinities in Culture and Theory, sous la direction de Todd W. Reeser et Lewis C. Seifert, University of Delaware Press, 2008.

289 p.
prix: 60 $
ISBN: 9780874130249
Présentation de l'éditeur
Despite its debt to French thought for theoretical constructs,masculinity studies have been dominated by work on English-languagetexts and contexts. Entre Hommeslays the foundation for French and Francophone masculinity studies inboth a cultural and theoretical sense. This ground-breaking volumeconsiders what is meant by "French" or "Francophone" masculinities perse and how these identities have or have not changed over time, withessays spanning periods from the Middle Ages to the present. Anintroduction situates the study of masculinity within the work ofrecent French thinkers, and essays examine both key writers andrecurring cultural images. Todd W. Reeser teaches in the Department ofFrench and Italian at the University of Pittsburgh. Lewis C. Seifert isAssociate Professor of French Studies at Brown University.