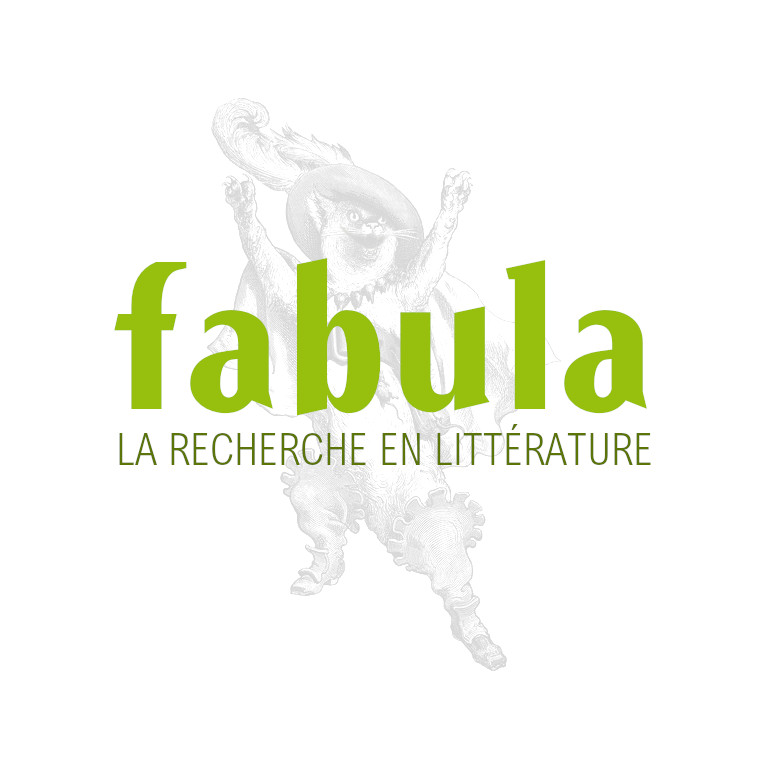 The Adaptation of a Literary Text to Film : Problems and Cases in « Adaptation Criticism »

Maureen QUINN, The Adaptation of a Literary Text to Film:Problems and Cases in « Adaptation Criticism », Ceredigion (Royaume-Uni), Mellen Press, 2007, 172 p.
ISBN10 0-7734-5310-5   
ISBN13 978-0-7734-5310-4


RÉSUMÉ

This study introduces basic concepts of the emerging discipline ofliterary-film adaptation criticism specifically geared toward literarydisciplines. The text describes the evolution of adaptation criticismfrom Virginia Woolfe's somewhat derisive comments about film adaptationto modern scholarly approaches. The work builds on and adapts elementsof literary criticism for adaptation study observing how basic elementsof film criticism can be adapted for literary adaptation study. Casestudies are included to demonstrate a method of discussing each formthrough its own methods. Despite the disparate qualities of the twomedia literary adaptation criticism offers a perspective in whichliterature and film can be discussed as partners that modify oneanother.


TABLE DES MATIÈRES

Foreword by Brian McFarlane
Introduction
1 Adaptation Criticism an Evolving Art
2 Bringing Adaptation Study to the Classroom
3 Managing Literary Adaptation Study in the Classroom
4 Adaptation: Viewing The Age of Innocence through the Minds of Two Artists
5 Capturing Character in Thomas Hardy's The Mayor of Casterbridge
6 Sherman Alexie, Postmodernism, and the Meta-Narrative Conundrum
Bibliography
Index


À PROPOS DE L'AUTEUR

Ms. Maureen Quinn is an independent scholar and Adjunct Instructorliving in Springfield, Illinois. She received her M.A. in English fromthe University of Illinois at Springfield.