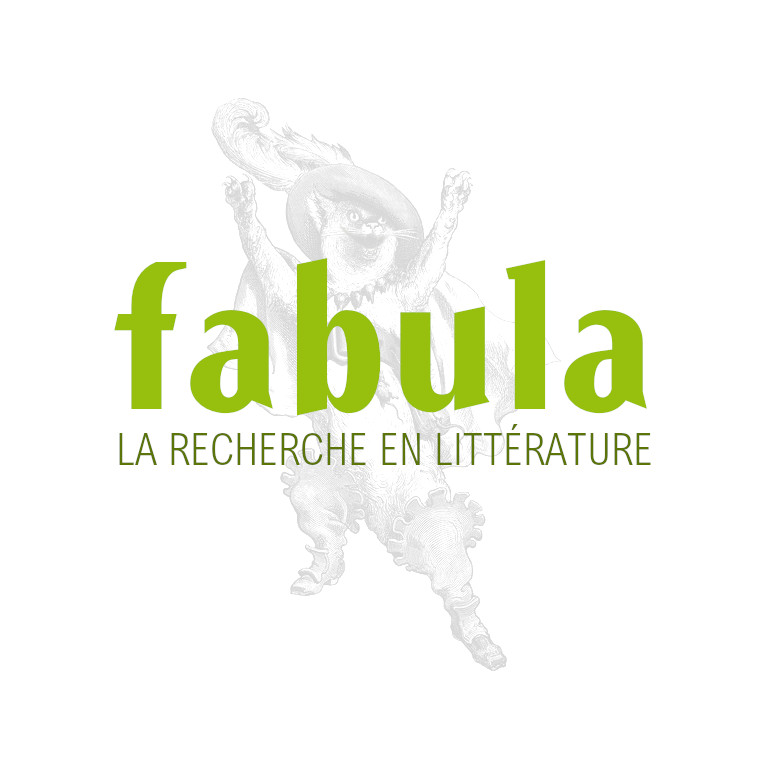 The First Generation Reception of the Novels of Emile Zola in Britain and America
Alma W. BYRD, The First Generation Reception of the Novels of Emile Zola in Britain and America: An Annotated Bibliography of English Language Responses to His Work, 1877-1902, Lewiston, Mallen Press, 2007, 192 p.
ISBN10 0-7734-5514-0   
ISBN13 978-0-7734-5514-6
SUMMARY
This study is a chronological investigation of Émile Zola and his work. Its primary purpose is to provide a scholarly tool in order to facilitate research in identifying diverse British and American responses to Zola as an innovative and controversial French novelist, and to recognize the phenomenal increase of popularity Zola gained in the English-speaking world during the final quarter of the nineteenth century. Its secondary purpose is to point out Zola's position in literature as one of the most important nineteenth-century novelists ranking him along with Balzac, Flaubert, the Goncourts, Stendhal, Dickens, Tolstoy, Dostoevsky and Turgenev. This is accomplished by providing: a chronological listing of translated material from 1878 to 1902 which serves as a source for directing readers to editions of Zola's work; an annotated listing of books about Zola's life and works; a listing of articles from various literary journals representing the criticism of Zola's work; and a chronology of the life and works of Émile Zola. 
CONTENTS
Preface by G. Ross Roy
Acknowledgements
Introduction
Introductory Essay
1. Checklist of English Translations Highlighting Zola's Novels, Short Stories, and Critical Writings
2. Books Noting Zola's Authorship and Literary Accomplishments 1889-1899
3. Articles and Periodical Reflecting Zola's Degree of Literacy Achievements 1877-1902
4. Chronology – A Convenient Reference of Zola's Life and Activities Including Posthumous Publications 1840-1963
Bibliography – Newspapers, Books, Journals, of Secondary Sources
Index 
ABOUT THE AUTHOR
Dr. Alma W. Byrd received her Ph.D. in Comparative Literature from the University of South Carolina and is currently Professor in the English and Foreign Languages Department at Benedict College in Columbia, South Carolina.