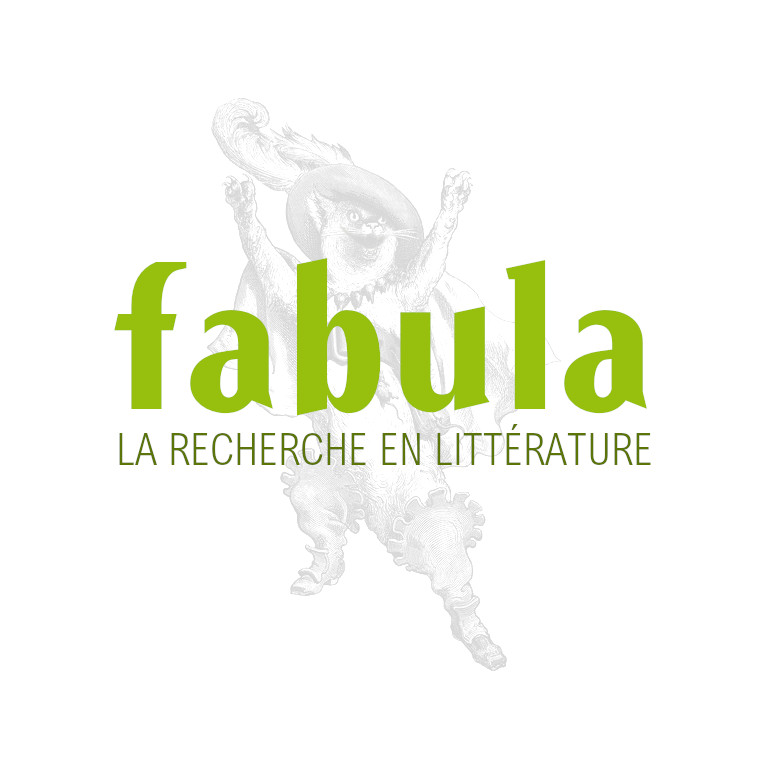 The Tentations de saint Antoine Flaubert's Fiction: A Creative Dynamic
Mary Neiland The Tentations de saint Antoine Flauberts Fiction: A Creative Dynamic , Rodopi, Amsterdam/Atlanta, 201 pp. (Faux Titre 204)


Présentation de l'éditeur :

This book reveals the extensive and dynamic interplay between Les Tentations de saint Antoine and the rest of Flauberts fiction. Mary Neiland combines
two critical approaches, genetic and intertextual criticism, in order to trace the development of selected topoï and figures across the three versions of La Tentation and on through Flauberts other major works.
Each chapter is devoted to one of these centres of interest, namely, the banquet scene, the cityscape, the crowd, the seductive female and the Devil.
Detailed study of these five areas exposes a remarkable intimacy between writings that appear at a far remove from each other. The networks of recurring images located demonstrate for the first time the obsessive nature
of Flauberts writing practice; the pursuit of these networks across his fictional writings exposes his developing technique; and La Tentation is
revealed as both a privileged moment of expression and as a place of auto-reflection.
This volume will be of interest to students and specialists of Flaubert as well as to those interested in genetic and intertextual criticism.