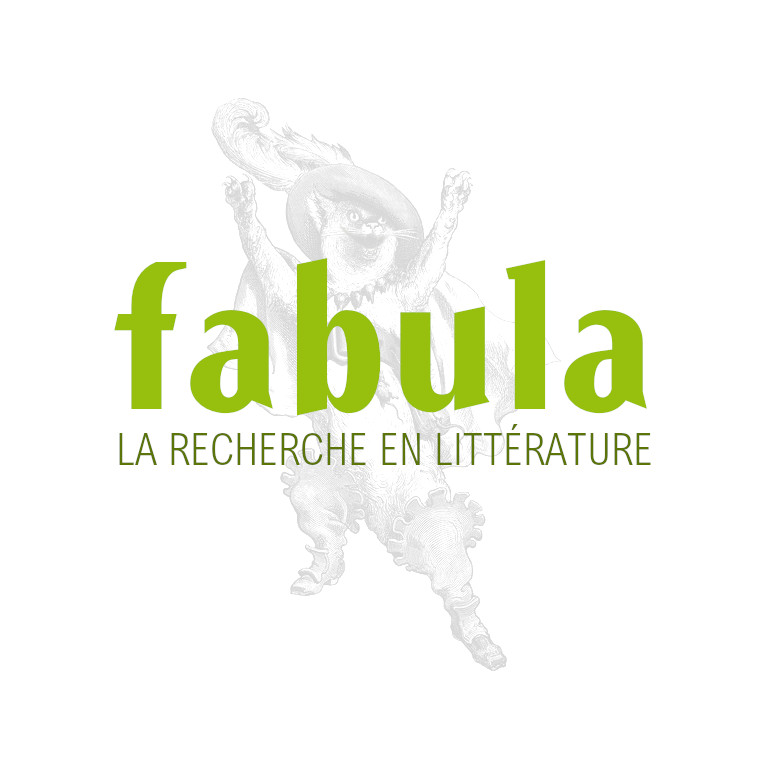 The Theme of « Departure »in Women's Travel Narratives, 1600-1900: Taking Leave from Oneself

Maria Hanna MAKOWIECKA, The Theme of « Departure » in Women's Travel Narratives, 1600-1900: Taking Leave from Oneself, Ceredigion (Royaume-Uni), Mellen Press, 2007, 220 p.
ISBN10 0-7734-5364-4  
ISBN13 978-0-7734-5364-7


RÉSUMÉ

This book takes a comparative approach to women's travel writing from three centuries, in English, French, Polish, and Russian: it focuses on narrative strategies used by female travel writers. Female travel writing before the twentieth century shows parallels and continuities in its use of the theme of departure into a different sphere or convention. From travel into a utopian world where women rule and inhabitants live in harmony, to travel into the private world of subjectivity and poetic inspiration, female heroines venture outside the realities that bind them. The works discussed, written by Margaret Cavendish and Aphra Behn, Françoise de Graffigny, Claire de Duras and Unca Eliza Winkfield, to Maria Sadowska and Karolina Pavlova, exploit alternate world images to achieve the goals of giving female characters freedom to be independent.


TABLE DES MATIÈRES

Foreword
Acknowledgements
Introduction - Points of Departure
1 Departing from the Familiar: Writing the Self into the New World in Seventeenth-Century England
2 Transcultural Departures and Coming to Writing in Eighteenth-Century Women's Writing
3 A Matter of Fact Departure: Stepping out of His Footprints
4 The Eve of Departure: Maiden Voyages
5 Conclusions on Genre, Gender and Textual Departures
Bibliography
Index


À PROPOS DE L'AUTEUR

Maria Hanna Makowiecka is an Associate Professor of English at Bergen Community College, Paramus, NJ, and the Coordinator of the Women's Studies Program at the College. Her Ph.D. is in Comparative Literature from the City University of New York.