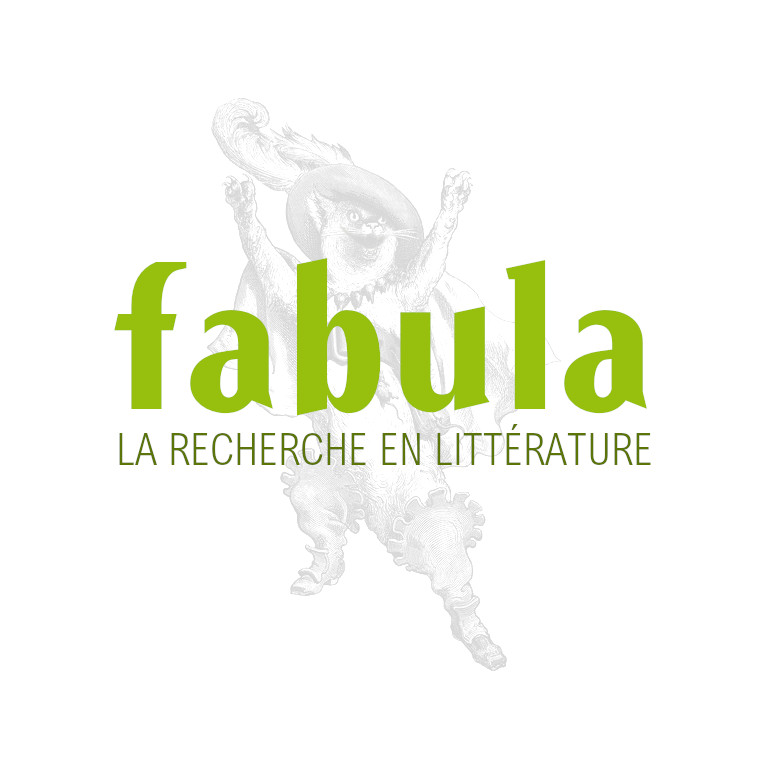 The Work of Giorgio Agamben. Law, Literature, Life
Edinburgh University Press
EAN: 9780748634620
CLEMENS, Justin, Nicholas HERON et Alex MURRAY (dir.), The Work of Giorgio Agamben. Law, Literature, Life, Edinburgh, Edinburgh University Press, 2008, 224 p.
ISBN 9780748634620
RÉSUMÉ
Giorgio Agamben has emerged, in the past five years, as one of themost important continental philosophers. This burgeoning popularity ofhis work has largely been confined to a study of the homo sacer Series.Yet these later 'political' works have their foundation in Agamben'searlier works on the philosophy of language, aesthetics and literature.From a philosophy of language and linguistics that leads to a broadertheory of representation, Agamben develops a critical theory thatattempts to explore the hiatuses and paradoxes that govern discursivepractice across a broad range of disciplines.
Gathering some ofthe most important established and emerging scholars to examine hisbody of work, this collection of essays seeks to explore Agamben'sthought from these broader philosophical and literary concerns,underpinning its place within larger debates in continental philosophy.
Thisvolume will be a valuable addition to the understanding and receptionof this major thinker. Including a contribution by Agamben himselfmakes it essential reading for anyone interested in his work.
TABLE DES MATIÈRES
Acknowledgements; Notes on Contributors; The Enigma of Giorgio Agamben,Justin Clemens, Nicholas Heron, and Alex Murray; 1. K, Giorgio
;2. Integral Actuality: On Giorgio Agamben's Idea Of Prose, AlexanderGarcía Düttmann; 3. The role of the shifter and the problem ofreference in Giorgio Agamben, Justin Clemens; 4. 'Its silent workingwas a delusion', Jess Whyte; 5. Politics and Poetics of DivineViolence: On a Figure in Giorgio Agamben and Walter Benjamin, Arne DeBoever; 6. Idea of poetry, idea of prose, Nicholas Heron; 7. The fadingmemory of homo non sacer, Anton Schütz; 8. Soulblind, or OnProfanation, Thanos Zartaloudis; 9. Face to Face with Agamben; or, theOther in Love, Julian Wolfreys; 10. Beyond Spectacle and the Image: thepoetics of Guy Debord and Agamben, Alex Murray; 11. Dismantlingtheatricality: aesthetics of bare life, Barbara Formis; 12. Notes onMedia and Biopolitics: 'Notes on Gesture', Deborah Levitt. Index.

BIOGRAPHIE
Justin Clemens is Senior Lecturer in English at the University of Melbourne.
Nicholas Heron is currently completing his PhD in the Department of English at the University of Melbourne.
Alex Murray is a lecturer in English at the University of Exeter. He is the author of Recalling London (2007).