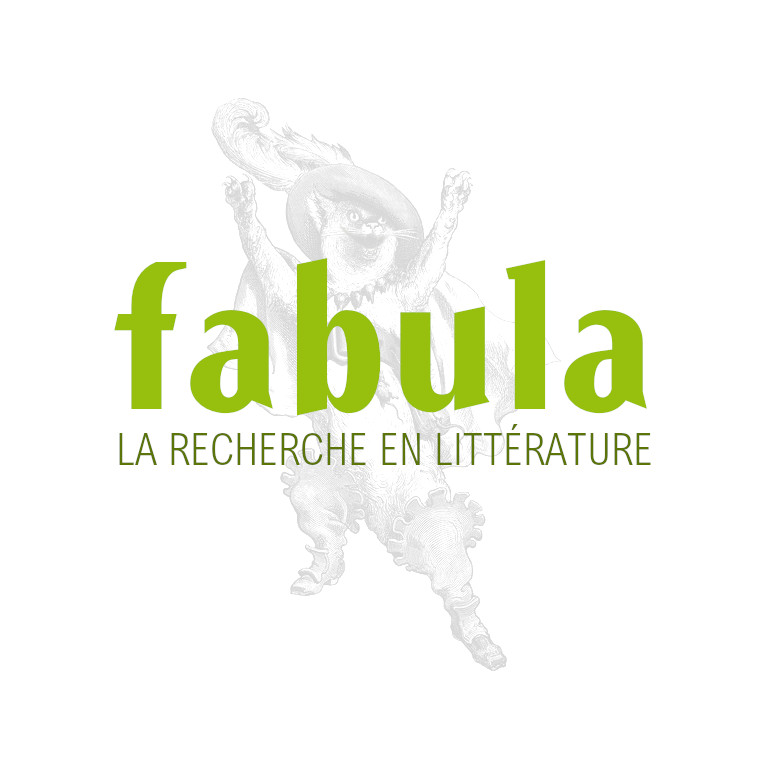 Theory and the Premodern Text
Information publiée le 10 janvier 2001 par
René Audet
Paul Strohm, Theory and the Premodern Text, Univ. of Minnesota Press (Medieval Cultures Series, vol. 26), 2000, 296 p.

Description de l'éditeur:

A major reconsideration of relations between new theories and old texts.

The work of Paul Strohm allies the most distinguished traditions of medieval study with the most challenging and innovative of theoretical approaches. These features, working together to revise and expand our understanding of both medieval texts and contemporary critical practice, are apparent in full and compelling force in this collection of essays, most now in print for the first time. In a range of theoretical engagements with late medieval texts, dealing with social practice, time, and narrative, this volume proposes a "practical" relation between the text and the theory that illuminates it.

Insisting on the imaginative multiplicity of the text, Strohm finds in theory an augmentation of interpretive possibilities-an augmentation that sometimes requires respectful disagreement with what a work says-or seems to want known-about itself. He thus defines theory as "any standpoint from which we might challenge a text's self-understanding." Coupled with this strategic disrespect is a new and amplified form of respect-for the text as a meaning-making system, for its unruly power and its unpredictable effects in the world.

In this spirit, Strohm offers new and illustrative readings of Hoccleve's "Male Regle" and Regiment of Princes, Ricardian coronation documents, Chaucer's "Cook's Tale," Capgrave's chronicle, the Gesta Henrici Quinti, records of the king's bench, Malory's "Knight of the Cart," and other later medieval texts. Throughout, Strohm traverses categories of "literary" and "non-literary" in the service of a more comprehensive understanding of texts and the resourcefulness with which they accomplish their social work.